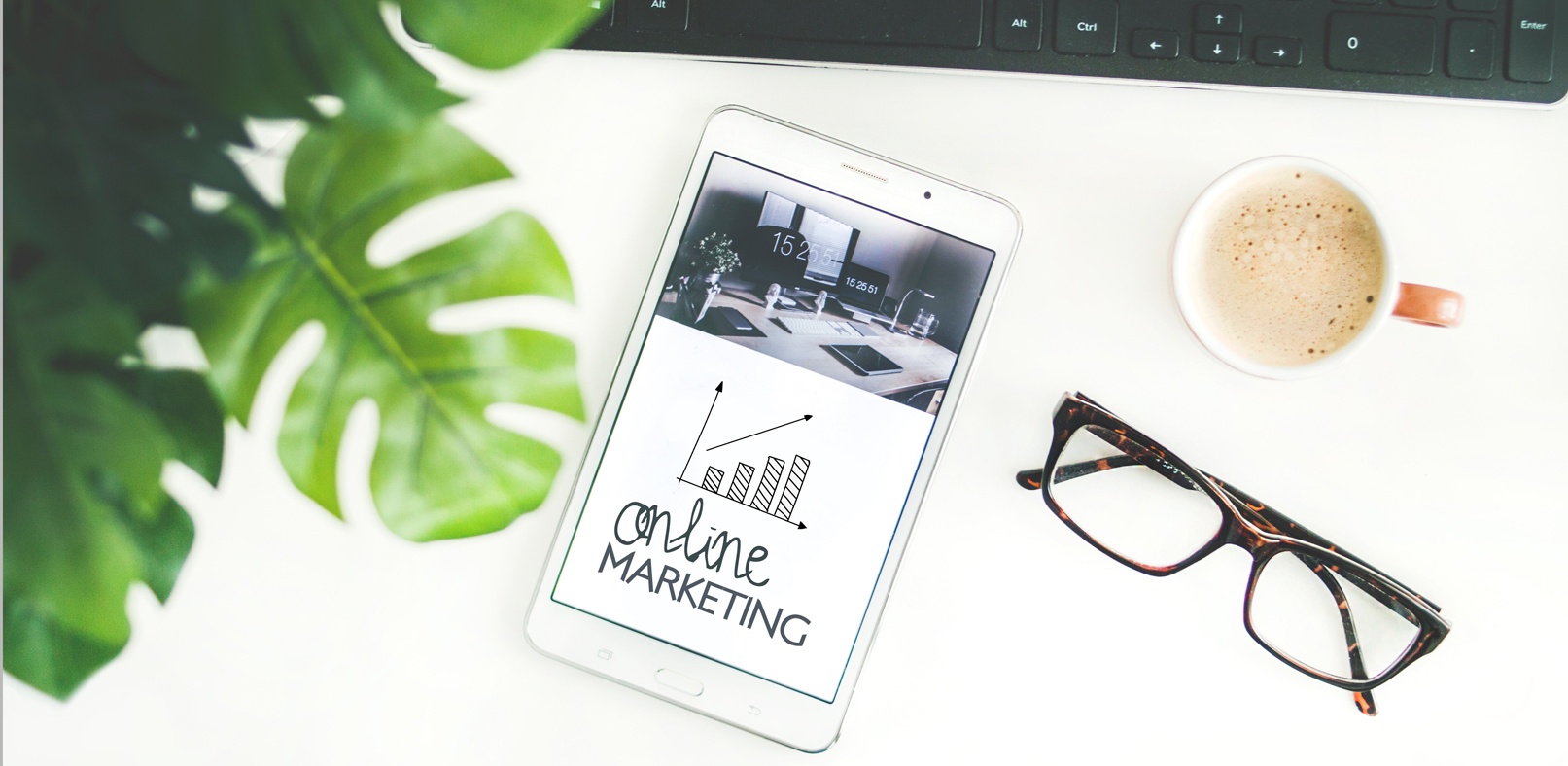 Digital marketing talent is hard to find, and harder to attract. How can you gain an edge in recruiting digital marketing talent to work at your company?
In today's labor-driven job market, it can be extraordinarily difficult to source, and land, the ideal candidate for an open position at your company. This difficulty is multiplied in certain positions where demand is high, but supply is low, such as digital marketers.
According to a recent study, digital marketing is the most in-demand specialty in marketing because companies, large and small, are acknowledging its importance.
While 61% of organizations surveyed are hiring digital marketers, 44% have noted a shortage of qualified candidates. Even more worryingly, a competency study of digital marketers across the U.S., UK, and Ireland found a significant discrepancy between a person's perception of their skills, and their actual skills – and determined that only 8% of currently-employed digital marketers achieved entry level skills.
These factors have all converged to make recruiting skilled digital marketing talent extremely competitive. To successfully recruit digital marketing talent at your company, consider:
1. Social Intelligence
Social media platforms are a good way to build your employer brand, reinforce culture, and reach a new audience that may include qualified digital marketing talent. However, you can also use social recruiting tools to improve results. For example, tools are available to provide valuable information on the effectiveness of your company's social media efforts, as well as specific data on the people that you are reaching. This data can be used to source and communicate with candidates who are either current digital marketers or have skills or interests that would translate to a successful digital marketing career.
Related Reading: Top Tips for Creating a Social Media Strategy That Wins
2. Be a More Attractive Employer
Offering a competitive salary compensation or improving benefits can make your company more attractive to candidates, and more likely to stand out in a competitive field. Today's employees are interested in culture, training and career advancement opportunities, corporate social responsibility, and work-life balance. Use your website, social media presence, and hiring process to advertise your company's appeal to potential employees.
3. Digital Talent Platforms
Advertising open positions on online job boards is a good way to reach a digitally-focused candidate. However, you can make digital talent platforms an even better tool for sourcing qualified candidates. Consider using advanced queries to locate top talent even before a position opens at your firm. Initiating contact and communicating with potential employees proactively is key to building a talent pipeline; and familiarizing a candidate with your company and culture ahead of time can significantly accelerate the recruiting process.
4. Company Website
Improving your own website to appeal to digital marketing talent is an excellent element of a comprehensive strategy. You can use the careers page and original content to reinforce branding and emphasize company culture and benefits, as well as to clarify your company mission. You should also ensure your website delivers a positive experience for a candidate by making sure:
it is easy to navigate

the application process is streamlined

the entire site is optimized for mobile
5. Consider Non-Traditional Candidates
Expand your search to candidates outside your local geographic area. In 2019, 47% of respondents said that they would definitely hire a remote candidate, a 21% increase over 2017. Opening a position to remote candidates improves a recruiter's reach, expanding their audience to an entirely new pool of qualified candidates. You may also want to consider candidates who are not currently digital marketers but have skills that could translate to digital marketing success. This includes candidates with experience in statistics, who are accustomed to translating data to insights; journalists, who may have experience creating content, or artists, with skills in design and visual arts.
Related Reading: 5 Proven Practices for Managing a Remote Workforce
6. Partner With an Agency
Marketing recruitment agencies with experience in evaluating creative talent and placing candidates in digital marketing jobs can be a substantial resource for recruiters who are having trouble sourcing and hiring candidates on their own. Leveraging a creative staffing agency gives an organization access to a large pool of pre-qualified applicants, including passive candidates who may not be accessible through traditional channels.
Digital marketing talent is difficult to locate, and even more difficult to attract. In a labor-driven marketplace, where employers compete with one another for a limited pool of qualified candidates, it is important that recruiters develop a strategy for success. For those looking to build their digital marketing team, it is critical that an organization take advantage of the tools at their disposal - from building a strong employer brand, to building and maintaining a pool of talent, or partnering with the creative recruiters at a staffing agency.
Read More: What Creative Companies Should Look for in Marketing Recruitment Agencies
Sparks Group is a nationally-awarded staffing agency, with years of success in placing hard-to-find candidates in suitable positions; and helping companies reduce both cost to hire and time to hire.
Connect with marketing recruitment agenciesital marketing recruiting experts at Sparks Group to discuss how we can support and improve your strategy for recruiting digital marketing talent.