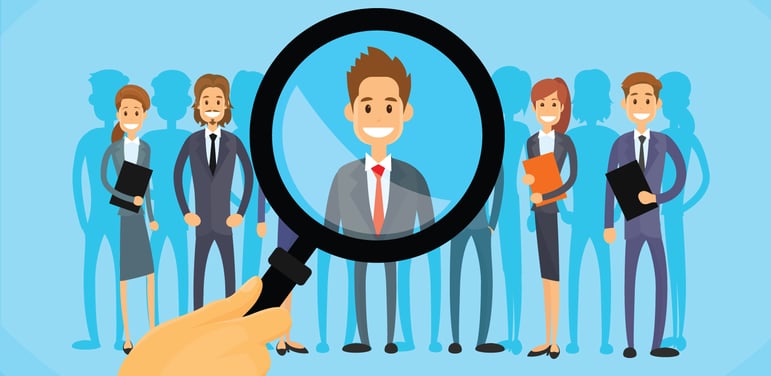 When your organization has an opening, you probably post the position on your HR site and on many popular job boards. This method almost certainly produces a high volume of candidates, but quantity never trumps quality. If you're tired of feeling limited to sub-par candidates, learn about the ultra-exclusive untapped talent pool, and how to recruit passive candidates.
Forming a partnership with a leading search firm can be incredibly beneficial to your company for many reasons.
4 Ways to Tap Into the Hidden Talent Pool
More Great Resources:
Hiring Strategies: Internal vs External Recruitment
Partner with Sparks Group to fill your open positions with the best and brightest professionals in the Washington, DC/Baltimore Metropolitan Area. Our comprehensive and flexible staffing solutions have earned us a consistent track record of client satisfaction.