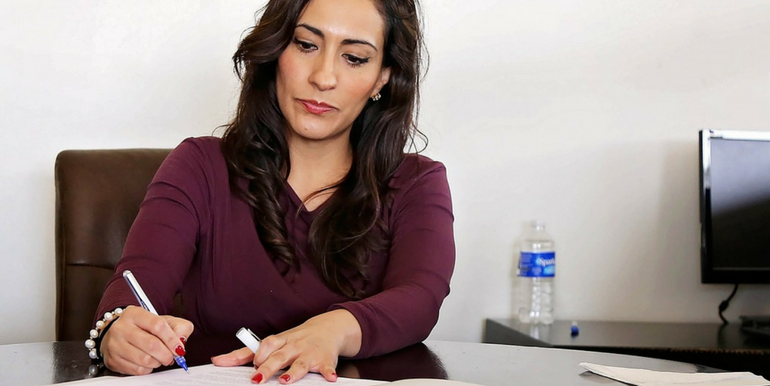 The most significant priority of executive search firms is to find and match exceptional leaders with quality organizations.
This search encompasses the most powerful positions including CEOs, C-suite execs, VPs, and the heads of business units. These leaders develop high-level strategies, outline an organization's policies and oversee its operations. The stakes are exceptionally high, and it's imperative to maintain open lines of communication with your search firm to ensure success.
To best leverage an executive search firm, HR departments should focus on these three things:
1. Set Clear Goals And Expectations
Only your organization can determine what you need in a candidate. Unfortunately, defining and articulating your needs may not be as simple as it seems. When it comes to executive search, you should be looking for a specific person, as opposed to one skill set. This person should also be solving a particular business need.
The HR department may not have all of the answers and therefore, must involve the organization's key stakeholders to ensure that everyone is on the same page about your talent acquisition strategy; what your priorities, timeline, non-negotiables, and nice-to-haves? Do a deep dive and analysis into what qualifications and personality types will best fit within the culture and needs of the position.
2. Define The Role Clearly
Your HR department needs to be able to communicate to the search firm what the position entails. Executive recruiting firms often engage passive candidates who already have a job and have many years of specialized experience. These types of candidates will typically ask tough questions about the role, as well as the organization, its culture, growth, and plans for the future.
In order to entice prize candidates, the executive recruiting firm will need to explain what the job will look like, both short-term and long-term.
3. Partner With An Executive Recruiting Firm
Executives are usually highly paid and require extensive management experience. Executive recruiting for these positions requires a partnership with a firm with due diligence and understands the nuances of your organization. These high-value executives also require a longer time to hire than most roles and can benefit from the proactive hiring strategies of and executive recruiting firm.
Read More: 5 Ways HR Departments Can Leverage An Executive Recruiting Firm
Think of the executive recruiting firm as an extension of your brand. Don't be afraid to share what you may consider "insider information" with the firm, as these details may be necessary to land the right candidate and answer their tough questions about the opportunity. To get the desired result, communication between the two entities must be seamless.
By using these three strategies, HR departments can leverage assistance from executive recruiting firms to find the individual most uniquely qualified for the job. You'll also want to qualify the firm you are going to work with before sharing any confidential information.
Select a firm with exceptional staffing and recruiting services, expertise in your industry and the specific job function you are hiring for. Also, pay close attention to their level of interest in learning about your organization, as this can be indicative of how successful the result will be.
Read More: 5 Questions to Ask When Selecting an Executive Recruiting Firm
Sparks Group specializes in executive recruiting for the many diverse industries we work with. With Sparks Group managing your staffing and recruiting processes, you can:
Reduce the time and financial burden of internal hiring processes,
Decrease employee turnover,
Increase focus on core objectives and business success.