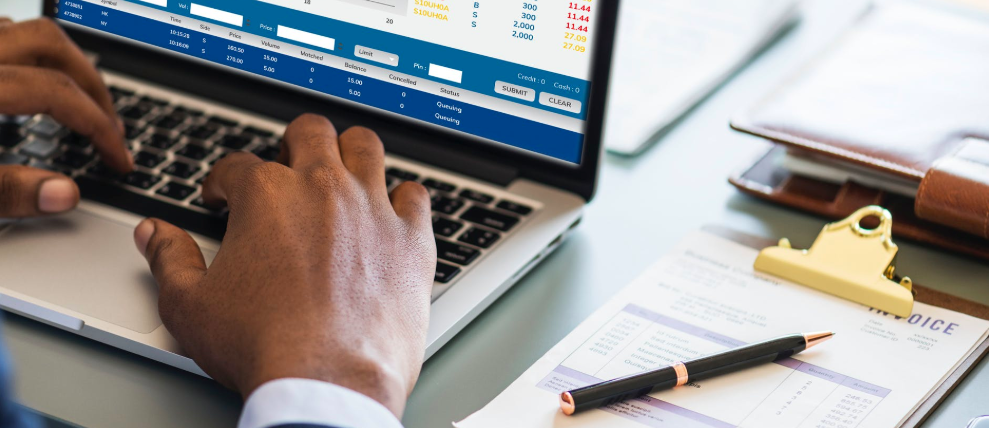 Experienced accounting recruiters are struggling to recruit top talent in finance and accounting. While the national unemployment rate remains low (3.7%), it's much lower for accounting and finance professionals (1.6%).
Fewer quality candidates in available talent pools present employers with formidable recruiting challenges. Also, the demand for accountants is expected to grow by 10% through 2026 – a faster rate than predicted for other industries.
These market trends generated by a robust economy – combined with globalization and an increasingly complicated tax and regulatory environment – have created a hyper-competitive environment. Today, accounting staffing agencies must be proactive and diligent when seeking and establishing relationships with quality accounting and finance candidates.
Top 3 Recruiting Tips From An Accounting Staffing Agency
1. Agile Communications and Engagements
Accounting and finance professionals today are digital natives. With demanding schedules and pressing job responsibilities, accountants have integrated various technological platforms, social media channels, and digital devices into their everyday communications.
Businesses must become adept at using these digital pathways to engage and build relationships with possible candidates in meaningful, productive ways.
Learn More: 6 Hiring Trends in Accounting and Finance
The modern economy is driven by the speed of technology, and this has profoundly impacted how and why accounting professionals change jobs. Though most quality accountants are employed because the economy is strong, this doesn't mean they are not open to considering other opportunities that offer a more lucrative compensation package or better quality of lifestyle.
By leveraging social media channels and online job-related platforms as a major part of their recruiting strategies, employers can reach and communicate with prospective candidates on their terms, in their preferred ways.
2. Branding as a Value Proposition
Businesses must create strong brands that appeal to the values and sensibilities of accounting and finance professionals.
An estimated 75% of job candidates review an employer's brand by viewing the company's website or social media channels before even applying to a job to gather information about the company's culture. This increases the importance of sincere brand messaging, as accountants are media savvy and can quickly determine the value and benefits that a company is capable of delivering.
Accounting professionals prefer brands that align with their priorities. Companies that genuinely invest time and effort into employment branding and understanding a candidate's professional development goals, extenuating personal situations, and career management needs will be the most competitive.
Accounting recruitment is a competitive industry where differentiation can mean the difference between success and failure. Implementing a thoughtful employment branding strategy that represents the brand promise in compelling ways will attract and retain top accounting talent that seeks a trusted partner as they advance their careers.
3. Create a Campus Recruiting Program
To gain a competitive foothold in the future of recruiting accounting and finance professionals, it makes sense to go to the source. Establishing a strong campus recruitment program is an effective means of connecting with students and building a talent pipeline for future job openings.
On-campus recruitment, summer internship programs and networking events are excellent ways to identify upcoming talent, cultivate relationships, and create brand awareness.
Partnering with an accounting staffing agency with existing relationships in campus recruiting programs can help give businesses a competitive advantage. Accounting staffing agencies work directly with accounting and finance majors at various stages in their academic journeys and offer customized programs that cater to the needs of recent graduates.
Many of these students register with accounting staffing agencies and quickly enter the workforce upon graduating. Partnerships not only provide employers access to a diverse workforce pool of previously undiscovered individuals, but also a renewable resource of young talent.
Read More: Four Tips to Recruit Top Talent for Accounting and Finance
Working With An Accounting Staffing Agency
By partnering with an accounting recruitment agency such as Sparks Group, employers can improve accounting and finance recruiting efforts by gaining access to highly-qualified candidates that will play a key role in your organization.
Sparks Group works closely with your team to understand long-term business goals to help build internal teams with full-time candidates including senior/executive level professionals, that possess the technical knowledge, experience and personality traits that successfully drive projects and core business initiatives.
Request a consultation with our expert staffers to easily hire long-term permanent talent and streamline the recruitment process.