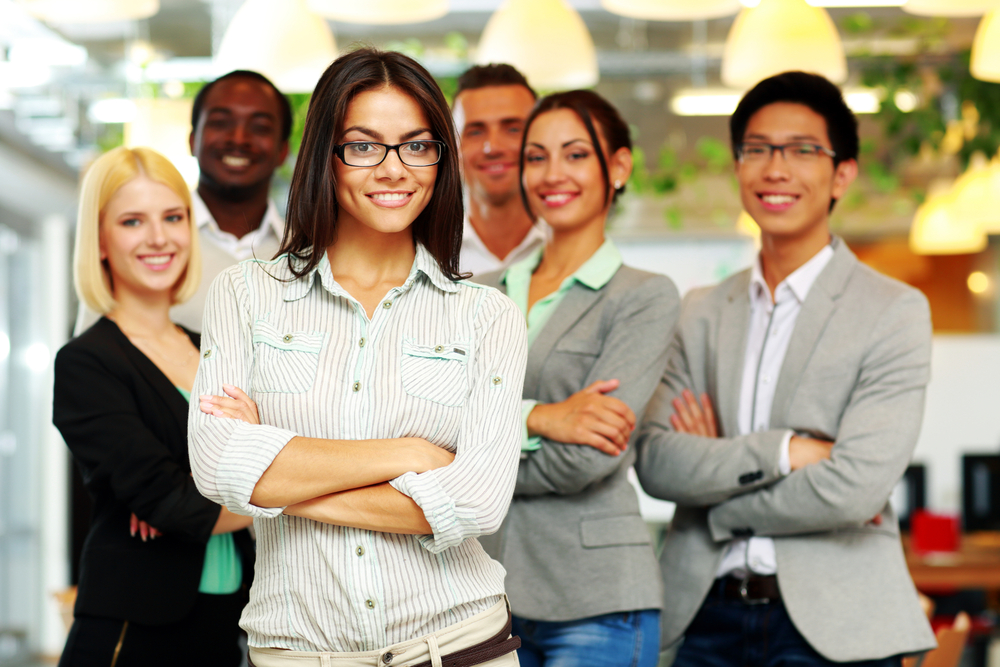 There may be many reasons your company is looking to hire contract employees: perhaps a surge in demand has left you short-staffed, but is not expected to last long enough to justify a new full-time hire. Or you might be looking at a well-defined project that requires specialized skills to complete.
Taking on a contract employee may provide many benefits over hiring a regular, full-time employee.
Contractors provide flexibility to the workforce without long-term commitment
Can save an employer money, as the employer is not responsible for benefits or payroll taxes
An employer has lower exposure to legal action, as contractors are generally not covered by th same regulations as regular employees
Culture fit is also less of an issue with a contractor, whose time at the company is finite by definition

It is far easier to manage termination of a contractor should the need arise, as they are subject to different legal protections than a regular employee
If your company is considering hiring contract employees, be sure to:
1. Understand Your Need
Clearly define the terms of contract employment, including the scope of the project, the anticipated timeframe, and the skills necessary to complete it. Setting clear expectations in the beginning will benefit all parties in the long run.
2. Define Eligibility For Contract-to-Hire
Some contract positions may become regular jobs in the future. If you are using a contract position to test out candidates for possible long-term employment, take a moment to define the attributes or project results that will drive that decision. If you are using a staffing agency, this may affect the
contract-to-hire
candidate selection process, so again it is best to be clear and up-front about your intentions with all parties from the start.
3. Decide on a Realistic Pay Scale
A contract employee is generally paid a higher rate than a regular employee, because the employer is not responsible for benefits, insurances, and taxes. Speak with peers in your industry and check with a temporary / staffing agency for a realistic pay range for the contract position you are looking to fill.
Hiring a Contractor: Should You Use an Agency?
Hiring a contractor on your own, without the help of a staffing agency, can be a tricky proposition. An employer must ensure that they have the correct documentation on file for each contractor, that the contracts of employment are legally sound, and that all records are accurate in case of an audit.
A staffing agency can relieve the administrative recordkeeping burden from an employer, by providing services including:
Sourcing contract workers
Conducting background checks
Verifying skills/knowledge

Managing salary negotiations and payments
Perhaps more importantly, a company that hires a contract employee directly is responsible for ensuring that the position meets IRS definition of independent contractor, and should not be legally considered a regular employee. An estimated 3.4 million people1 today are believed to be misclassified as independent contractors when they should be employees. Misclassification may result in penalties to the employer, including:
$50 per employee W-2
1.5% of wages, 40% of FICA and 100% of employer FICA
Up to 25% on top of total tax liability

Managing salary negotiations and payments

Criminal penalties of up to $1,000 per misclassified worker and one year of prison
Hiring a contract employee through a staffing agency relieves the employer of these and should definitely be considered.
Related Reading: How to Choose a Staffing Agency
Hiring a contract employee provides many benefits for an employer, when the work is finite, on a clear project basis, with easily-defined results. It can provide a company with the flexibility to scale the workforce for short-term needs without taking on the commitment of a regular full-time employee requiring training, benefits, and taxes.
However, there are a number of responsibilities that go along with hiring a contract employee directly, without the help of a staffing agency. A direct hire gives employers the full burden of classifying employees, defining the contract, obtaining and maintaining documentation and audit information, having a candidate sourcing strategy, and managing contractors. A staffing agency can alleviate these burdens, by taking on the responsibility for sourcing, verifying, managing, documenting, paying and evaluating contract employees.
Sparks Group is a nationally-awarded staffing agency, with expertise in successfully sourcing and placing contract, temporary, contract-to-hire, and direct hire candidates across a variety of industries and fields. Connect with Sparks Group today to learn how we can help streamline the hiring process and improve recruiting outcomes, regardless of the type of employee you need.
---
[1] https://justworks.com/blog/consequences-misclassifying-workers-independent-contractors