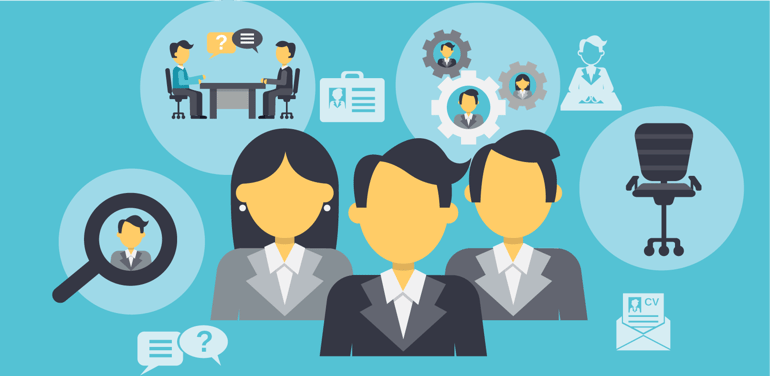 By now, you're already aware that running a company isn't easy. One of the most important ─ yet challenging ─ aspects is keeping the IRS happy. It's important to determine whether your team members should be classified as W2 or 1099 employees, to ensure you're paying and withholding the proper taxes.
Normally, you're responsible for withholding income taxes, withholding and paying Social Security and Medicare taxes, and paying unemployment taxes on earnings paid to employees. However, you typically do not have these responsibilities for a 1099 independent contractor.
Four Different Types of Workers
The IRS classifies four different types of workers, including:
How to Determine Classification
It's not always easy to determine which of the above categories a worker fits into. According to the IRS, the evidence falls into the three categories below:
Behavioral: Do you have the right to control what the person does and how they complete their work?
Financial: Do you control financial issues like how the person is paid, whether expenses are reimbursed, and provide necessary supplies needed to complete their work?
Type of Relationship: Do you have a written contract with the worker? Do you provide them with benefits? How long do you plan to continue the relationship? Is their work integral to your business?
If you still aren't sure, you can file a Form SS-8 and the IRS will review the information and determine the person's employment status for you.
Looking for a few dynamic workers to add to your team? Contact Sparks Group. Our tenured staffing professionals' core focus is the delivery of favorable business outcomes for each valued client. Sparks Group's comprehensive and flexible staffing solutions have resulted in a consistent track record of client satisfaction.