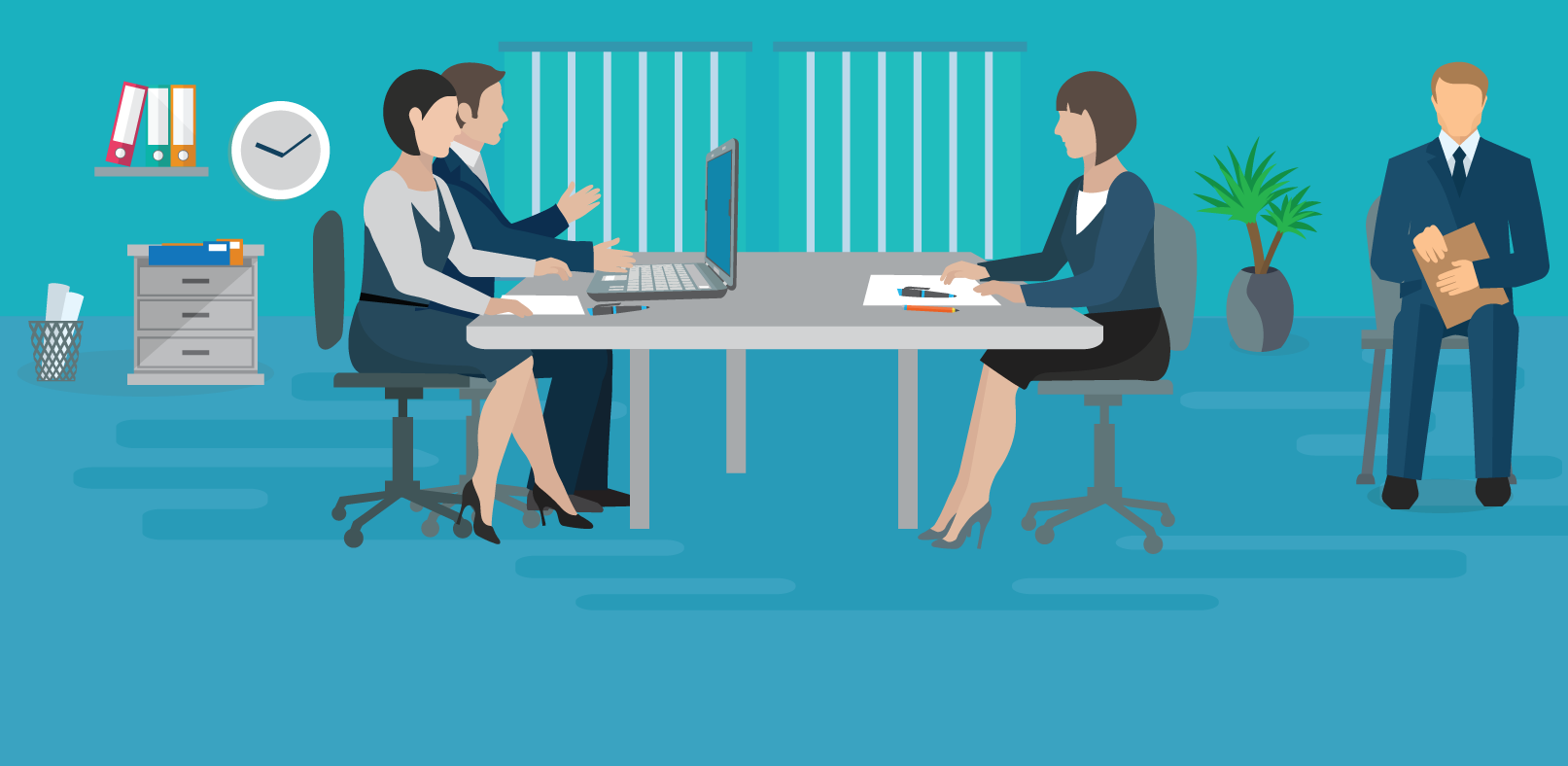 The right job interview questions can help determine a talented marketing professional and weed out candidates that might not be an ideal fit for your organization. When choosing your top job interview questions, you should look for ones that assess the candidate's background, determine their qualifications and test their marketing acumen.
Here's a look at a few of our favorite job interview questions for marketers:
1. What's your elevator pitch?
The idea of the elevator pitch is simple: You're in the elevator with the company's CEO, and you have 30 seconds to introduce yourself and make a lasting impression. What do you say? This job interview question forces the candidate to think on their feet. It's a great way to witness their creative side and learn more about who they are and what's important to them.
2. Tell me about a successful marketing project that you planned and executed
.
This job interview question gives the candidate an opportunity to talk about a project that had a positive outcome. Ask them to walk you through the entire process – which can reveal a lot about how they think, plan, collaborate, execute and follow through.
3. Tell me about a marketing campaign you worked on that was not successful.
In marketing, mistakes happen. With this job interview question, the applicant should be able to admit that they have failed and can take responsibility for their actions. Look for proof that they have grown from their mistakes.
4. Why marketing?
Whether you're hiring college graduates or a seasoned marketing professional, this is one of the most important job interview questions out there because it tells you whether the candidate is passionate about their work. In the answer, look for authenticity and genuine enthusiasm for the industry.
5. How would you complete a big marketing project on a small budget?
Budget discrepancies are an inevitable part of marketing. The answer to this job interview question can provide insight into how resourceful and creative the candidate is.
6. We are launching a new product that's designed to do X. How would you market it?
This theoretical job interview question can reveal a lot about the applicant. While they likely won't come up with a perfect campaign on the spot, you can get a feel for their thought process and marketing acumen. And, perhaps most importantly, it gives them a chance to demonstrate how well they work under pressure.
Attracting and retaining top talent for your marketing, creative and digital design positions can be a difficult task. Candidates not only have to have an expert skill set, but also need to have a passion for marketing. Asking a candidate the proper job interview questions is an effective way to ensure they have the skills, knowledge, and enthusiasm to be a good fit for your team.
If you're struggling to find highly qualified creative talent, partnering with a marketing recruitment agency, like Sparks Group, can help. Creative recruiters specialize in matching you with the expert developers, designers, content creators, and more to facilitate the needs of your growing team.
Read More: 6 Ways to Successfully Recruit Digital Marketing Talent
To learn more about how partnering with a staffing agency can improve your access to expert marketers, schedule a free consultation with a Sparks recruitment expert today.