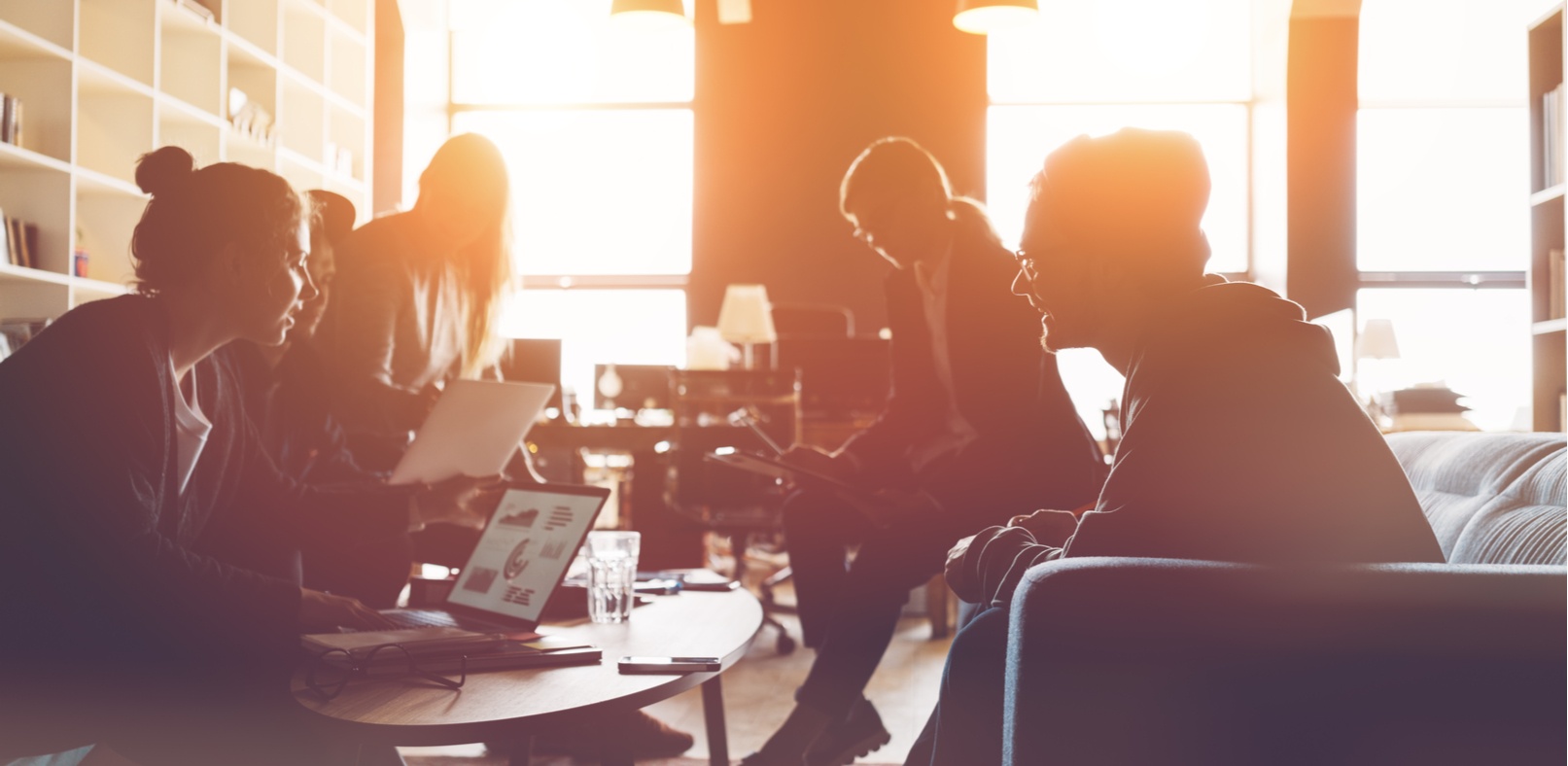 As the Internet allows recruiters to expand their reach to larger talent pools -- and access growing numbers of freelance, contract, and remote workers across the globe -- businesses must adapt their recruiting strategies to sift through the noise and engage job candidates that offer the most value. Every business, after all, is only as strong as its employees.
Securing a long-term commitment from a skilled employee with the right combination of talent and attitude is an invaluable asset to any business. In contrast, hiring the wrong employee is not only a significant setback for a particular role and the teams that depend on it, but for the entire company.
Employee turnover negatively affects workforce morale, budget and finances, and business opportunities that were never allowed to develop due to poor hiring decisions.
Below are three proven ways to recruit top job candidates and ensure your business remains competitive, profitable, and protected from the costly liabilities of hiring the wrong person for an otherwise promising opportunity.
3 Proven Ways to Recruit Top Job Candidates
1. Use Recruitment Marketing to Nurture Relationships
Recruitment marketing focuses on the process of building quality relationships with top talent instead of rushing to fill open positions with whomever is available at the moment. A recruitment marketing strategy not only requires identifying and engaging highly valued job prospects, but nurturing long-term connections with them throughout their professional journeys.
Effective recruiters understand the needs and goals of both the employer and prospective employee, and are able to communicate the value each can offer the other. Timing, of course, plays an integral -- and sometimes challenging -- role in the recruitment process.
The best job candidates are subject to the everyday personal and professional forces that dictate life, and oftentimes poor timing simply prevents a perfect match. Starting a family, moving home to take care of a loved one, or going back to school to advance career prospects are all common life experiences that can impact the availability of desirable job candidates.
By nurturing long-term relationships recruiters are able to act quickly when the timing does align for employers and valuable employees. An in-depth knowledge of a company's mission and culture and a job candidate's personal ambitions and sensibilities empowers recruiters to provide both parties with carefully vetted and well-suited, durable partnerships.
Managing communications with talented professionals in various industries spread across geographical locations requires hard work, planning, and technologies that help recruiters grow and monitor their connections. Tracking analytics and data-driven metrics are essential to nurturing relationships and ensuring leads are developed and advanced throughout the hiring funnel.
Software and digital platforms that audit and survey communications and engagements create transparency, consistency, and results-oriented predictability. Today, recruiters must be digitally savvy as well as personally engaging and communicative to grow meaningful relationships.
Related Blog: 4 Best Practices for Recruiting Millennials
2. Create Job Candidate Personas Based on Behaviors, Not Stereotypes
Personas help recruiters accommodate the complexity of matching real personalities to the right employment opportunities based on the priorities that drive their behaviors. When identifying and defining highly valuable job candidate personas, recruiters must build out detailed profiles that extend beyond mere job titles and descriptions, skill sets and salary rates, and professional growth trajectories.
People, especially career-oriented professionals, are complex and nuance. Personas must reflect this reality. Fully developed personas vet a job candidate's sense of inner values, life goals (both personal and professional), and how they think, behave, and collaborate as a team member.
Thoughtfully crafted personas compel job candidates to audit themselves not simply based on quantifiable factors like years of experience and skills -- but equally important qualitative considerations such as how well they respond to constructive criticism, how they feel about working overtime, being in a cubicle farm, or leading weekly meetings.
3. Social Recruiting and Online Networking
Online connectivity offers recruiters access to an entire spectrum of professionals, active and passive job candidates, and employers who lack a central resource that brings them together and aligns corresponding needs and resources. Through online networking, recruiters must build genuine relationships with talented professionals so, when these individuals are considering a change, they feel comfortable reaching out to a recruiter who understands their goals and priorities.
Recruiters must be organized, thoughtful, and ensure top candidates always feel respected and appreciated. Regular check-ins through emails, social media channels, and virtual interviews are excellent ways to stay connected to desirable job candidates and gauge their interest in an evolving job market. Recruiters should also help employers maximize their own networks by staying connected to alumni and business associates who have built careers -- and their own networks -- within their respective industries.
Learn More: What Can Social Recruiting Do For You? Using Social Media for Recruiting
Partnering with a Staffing Agency
Of course, not all businesses have the bandwidth to stay up to date on the latest recruiting trends. By working with a staffing agency like Sparks Group, companies can leverage the power of their online networks and social recruiting efforts, and benefit from mindful content strategies that engage well-defined personas.
Finding and hiring the best qualified job candidates requires planning, strategic acumen, and recruiting expertise. Give your business a competitive advantage by hiring the most qualified job candidates available.