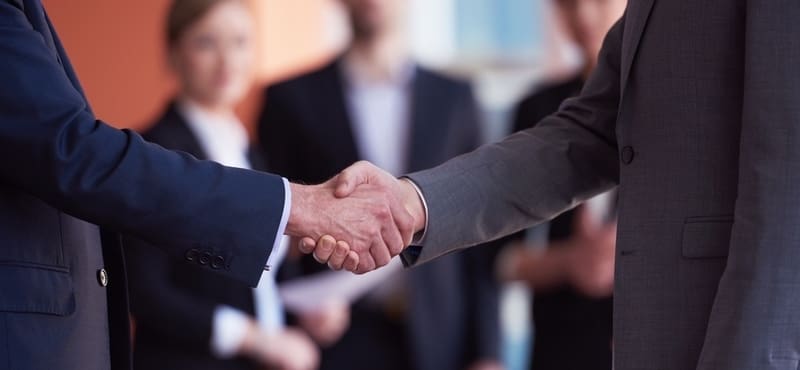 Today record-low unemployment rates and a strong, growing economy have combined to create a candidate-driven job market, in which employers in all industries must compete with one another for a small pool of qualified candidates.
The effects of a tight job market include more job vacancies, longer time-to-hire periods, and increased turnover, all of which place enormous pressure on HR and hiring managers to step up recruitment efforts.
Jobs in information technology are even more difficult to fill. High demand, coupled with a shortage of qualified candidates, have made finding and hiring the right person for an open position more difficult than ever.
However, a staffing agency that specializes in IT placements provides an organization with specific advantages, including these four benefits.
Top Benefits Of An IT Staffing Agency
1. Qualified Candidates
An IT staffing agency has access to a pool of candidates that a normal organization's job postings simply cannot reach. This access includes passive job-seekers, peer referrals, candidates outside the regular geographic area, and many candidates in between.
Additionally, an IT staffing agency can pre-screen candidates with technical assessments, verifying skills and competencies on behalf of the hiring company, saving time, money, and administrative effort.
2. Reduced Time To Hire
Vacancies are costly to an organization. They negatively affect sales, revenue, and customer service initiatives, not to mention the productivity and morale of employees scrambling to cover deliverables until a position is filled.
The average time to hire for a vacant position hovers at around 30 days, regardless of industry. However, in information technology, that average nearly doubles to 56 days.
Partnering with a tech recruiting company can significantly reduce the time it takes to fill an open position. Not only do staffing agencies maintain an extensive database of candidates with immediate availability, they also work with the company to understand company culture and job requirements, ensuring that only candidates with the best potential fit are submitted for consideration.
3. Try Before You Buy
Many staffing agencies can place candidates on a trial basis, also referred to as contract to hire employment or temp-to-perm. Under this arrangement qualified candidate can be placed at a company for a limited-time trial period, at the end of which an offer of permanent employment may be extended.
This helps to ensure that permanent hiring decisions are made only to employees that are a good fit with the organization and the department, with the correct skills, competencies, and temperament to succeed in the position.
4. Flexibility And Agility
An IT staffing agency has access to candidates that have all of the requisite technological skills and expertise but that are also available for freelance or contract work. Agencies can negotiate a short-term or project-based contract with a qualified candidate, allowing a company access to an expert for a limited project.
This allows a company to remain flexible, responding with agility to changes in business requirements without the disruption or cost of taking on a regular, full-time employee for a limited business need. This also reduces the pressure on current employees, who may have difficulty taking on new projects in addition to existing tasks.
Learn more: Four Things to Look For When Selecting an IT Staffing Company
Regardless of industry, modern businesses rely on technology to manage core processes and help them to innovate; these businesses require skilled technology employees to remain competitive and achieve strategic objectives.
Tech recruitment companies or IT temp agencies, like Sparks Group, can help employers to find pre-screened, qualified applicants in a candidate-driven job market. An agency with expertise in finding, evaluating, and placing technological candidates in the right environment can not only save an organization time and money, but can also allow them to devote internal resources to higher-level, strategic objectives.
Sparks Group's team of recruiters understand the necessary skills and experience to build a successful business. We work as a strategic partner to identify and place the highest caliber of technical talent 3 times faster than the industry average.
Our specialized IT staffing services division assists organizations in attracting, recruiting, and placing qualified candidates quickly for single contract consulting, full-time positions, or a large team of IT professionals for a long-term project.
Request a free consultation with our IT staffing experts to attract and hire top technical talent needed to grow your business.
---
Sources:
1. http://dhihiringindicators.com/wp-content/uploads/2018/01/2018-01-DHI-Hiring-Indicators-Report-FINAL-2.pdf
2. https://resources.workable.com/tutorial/time-to-hire-industry