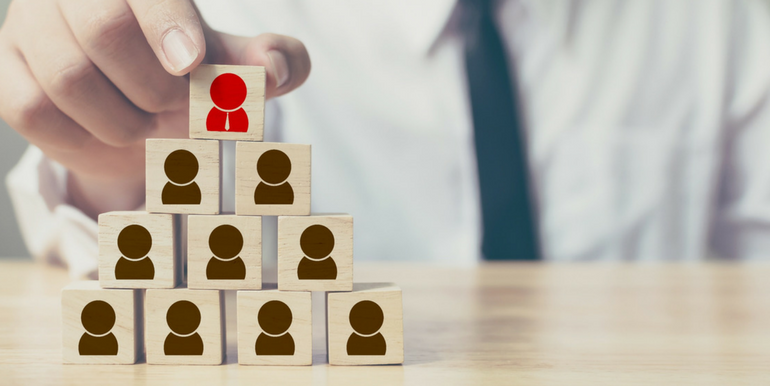 Finding and recruiting qualified candidates is an expensive, time-consuming task that involves quite a bit of risk and forces many companies to look at outsourcing their recruitment process and staffing needs.
If your organization is investing resources in the recruiting, hiring and training processes – but you're still struggling with issues like retention and locating top talent – you may want to consider an outside agency to assist.
By outsourcing hiring and recruitment, a company that specializes in staffing operations can help your organization:
Search for candidates

Attract talented professionals

Interview and analyze the skillsets of qualified applicants

Evaluate applicants' background and culture to find the right fit
Read more: Hiring Strategies: Internal vs External Recruitment


Three Benefits of Outsourcing the Recruitment Process
Utilizing HR staffing companies can be extremely beneficial for many companies. Here's a look at the pros of outsourcing your staffing and recruitment:
Focus on your Core Business
Staffing operations demand time and energy – which drives resources away from the core business. With outsourcing, your organization can return its focus to the main priorities, which can fuel growth and improve overall effectiveness.
Save Money
There are many costs involved with recruiting activities – posting on job boards, conducting background screenings, and investing in applicant tracking systems and recruitment technology. Outsourcing your recruitment process streamlines these costs. It's even more cost-effective if you have positions that remain open for long periods of time or struggle with high employee turnover.
Find the Best Candidates.
Staffing and recruitment firms that have been around for decades have incredible talent pools filled with high-level passive and active candidates. By partnering with these companies, your organization can improve your talent acquisition strategy by leve

raging their experience to find the best professionals for your team.
The Cons of Outsourcing the Recruitment Process
When considering outsourcing your recruitment and staffing needs, it's important to be selective. If you choose a bad recruiter, it can tarnish the process and end up costing money in the long run. A bad fit in a recruiter often leads to bad hires. Make sure you vet a recruitment specialist, request references, and thoroughly discuss expectations before entering into a contract.
What's the bottom line? As long as you choose the right recruiter, you should benefit from a strategic partner on your team that works as a seamless extension of your HR department.
Need help with recruitment? Contact Sparks Group to schedule a free consultation with one of our staffing and recruiting experts.