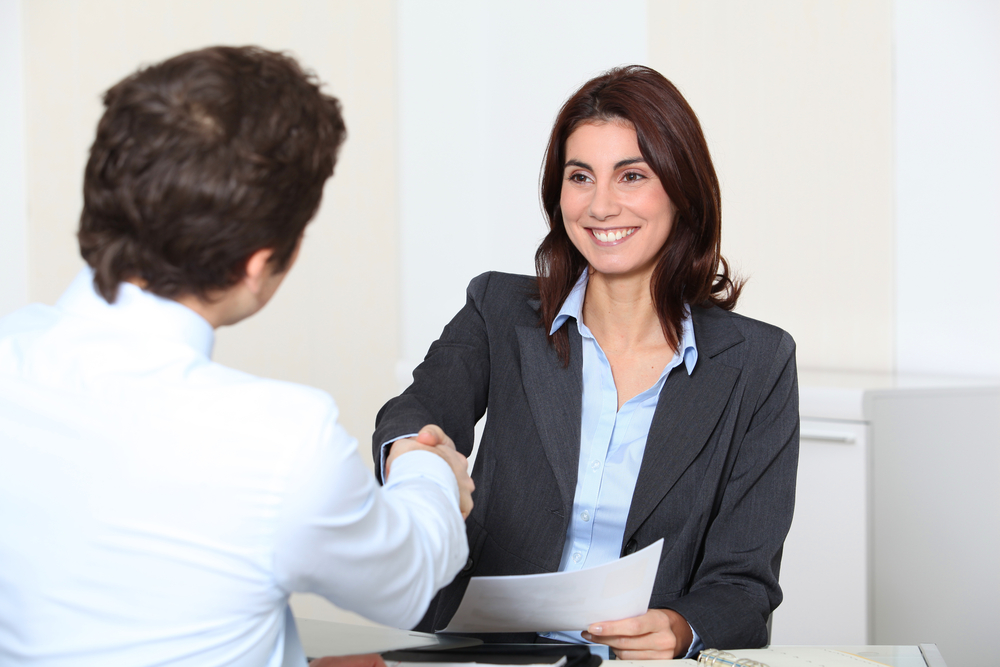 Finding quality talent remains a huge challenge for many organizations. According to the Society for Human Resource Management (SHRM), 68% of HR professionals report challenging recruiting conditions in the current talent market.
For many companies, partnering with a human resource staffing or recruiting firm is the best way to move forward with hiring if resources are tight.
HR staffing companies perform recruitment services for companies that don't have the bandwidth or resources necessary to develop a talent acquisition strategy or manage the hiring process in-house. Partnering with an HR staffing company also gives companies access to resources and networks they may not have enjoyed prior to bringing in external recruiters.
Benefits Of HR Staffing Companies:
1. Time Savings
If the only expectation of an HR department were to recruit qualified candidates, internal HR staff would have it covered. In reality, most HR departments get bogged down in other processes that have nothing to do with hiring, such as employee relations, negotiating group benefits and training & development.
These expectations and other job responsibilities cause a scarcity of their time and make it difficult to focus on the process of hiring from start to finish, locating and vetting potential hires and keeping them engaged throughout the process. In this case, leveraging an external HR staffing company will free up the internal HR department to handle other tasks, while still managing the overall recruiting operation.
Read More: What is Human Resource Management?
2. Help During Peak Periods
Some companies go through periods of "peak" hiring where they need to onboard a significant amount of employees at one time. Relying solely on internal HR staff during this surge can lead to longer hours and overworked employees. A human resource staffing company, however, can provide much-needed assistance during this time, taking some of the pressure off of your internal staff.
3. Better Talent Pool
Staffing companies are constantly building relationships and nurturing a pipeline filled with candidates. By leveraging these established connections, smaller employers can better compete for quality candidates who may not otherwise be aware of the opportunities available at your organization.
4. Faster Close
As employees of an organization, HR departments don't have as much as an incentive to get the job done quickly, as external staffing companies. External recruiters are paid based on performance, while internal employees are on salary.
Staffing agency recruiters operate in a highly competitive environment where they recruit all day, every day. Their pre-existing talent pool also typically leads to faster hiring cycles. In cases where a company needs to hire immediately, they may need to explore the options between a headhunter vs recruiter.
5. Cost Savings
Companies that don't hire a large number of people each year may not benefit from having in-house recruitment staff. Utilizing recruiters from HR staffing companies can be a more cost-effective solution in this case.
A partnership with an HR staffing company can offer better access to top talent, accelerating the talent acquisition process, while also reducing costs and providing much needed support during peak hiring periods.
Need help finding top talent? Contact Sparks Group to schedule a free consultation with one of our staffing and recruiting experts.
Sources: https://www.shrm.org/hr-today/trends-and-forecasting/research-and-surveys/Pages/Talent-Landscape.aspx