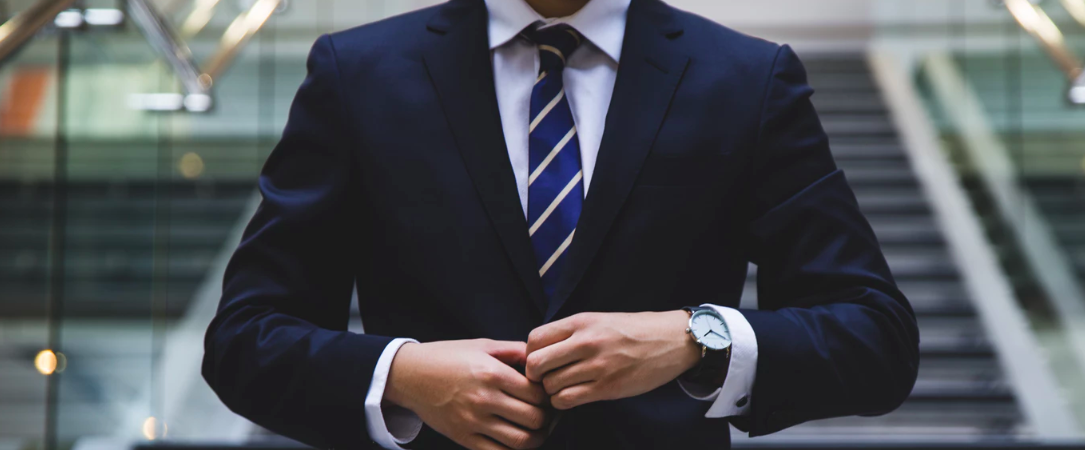 Deciding whether to work with a recruitment agency or a temporary staffing partner can be confusing, as they both specialize in placing candidates to meet business needs. Understanding the differences between recruitment and temporary staffing agencies can help companies decide between using temporary help versus hiring a permanent employee and help businesses maximize their return on their staffing investment.
A temporary staffing agency helps a company to respond quickly and decisively to changes in the internal or external business environment, supporting short-term flexibility without making long-term changes or commitments.
A recruitment agency, on the other hand, invests a greater amount of time in learning the company's needs and priorities, finding a better employee fit for long-term success.
It is important to understand which type of agency best helps your company to accomplish its specific hiring goals. Working with the right agency can help maximize returns on employee investment and best support your business growth strategy.
Temporary Staffing Agencies
A temporary staffing agency focus primarily on the placement of temporary workers with a limited scope and term of work. The need for temporary employment is growing, with a recorded 33 consecutive quarters of year-over-year growth. This is due, in part, to a tight labor market with many unfilled positions, combined with modern business needs for flexibility and agility to remain competitive.
Reasons To Work With A Temporary Staffing Agency
Temporary workers can cover for a regular employee's absence due to illness, maternity, disability leave, or a sudden departure without notice;
Seasonal increases in demand or sudden changes in the market may require businesses to hire additional support;
Temporary contract to hire positions can be a great way to 'test drive' potential employees, getting a feel for their talents and fit for the position;
Vice versa, temporary employees can see if they would like to work for a specific company before committing to a full-time position.
Temporary staffing agencies can offer services like temporary, contract to hire, and permanent opportunities to both companies and candidates.
Recruitment Agencies
A recruitment agency, on the other hand, is more focused on the long-term needs of clients. Staffing agencies tend to focus more on the fit between candidate and company, placing the right person in the right position for long-term success.
Reasons To Work With A Recruitment Agency
A company is looking to invest in top quality employees for long-term growth;
Internal hiring resources are limited and a company needs to expand candidate outreach efforts;
Recruitment agencies are specialized in matching candidates to companies based on both skills and company fit;
Certain industries with high turnover rates need to proactively place employees to reduce time to hire and recruiting costs;
While a recruitment agency may still place an employee on a limited or contract basis, a stronger emphasis is placed on long-term business growth. Recruitment agencies take a more strategic approach to placing candidates to reduce employee turnover and build strong partnerships with companies.
A Strategic Partner For Permanent and Temporary Staffing
Ideally, working with a strategic recruiting partner that supports both short-term and long-term hiring needs can allow businesses to leverage the advantages of both types of agencies. Strategic staffing and recruiting partners like Sparks Group give companies the flexibility to explore different employment types with industry specialized recruiting experts.
Sparks Group's recruitment expertise in permanent and temporary staffing helps businesses meet their short-term needs and long-term staffing goals. Our staffing and recruiting services extend across industries in order to offer the best staffing service tailored to your specific needs.
Connect with one of our recruiting experts to learn how Sparks Group can provide your company with agile short-term and best-in-class long-term staffing.
---
Sources:
https://www.globenewswire.com/news-release/2018/04/17/1480337/0/en/Labor-Forecast-Predicts-3-0-Increase-In-Demand-for-Temporary-Workers-for-2018-Second-Quarter.html