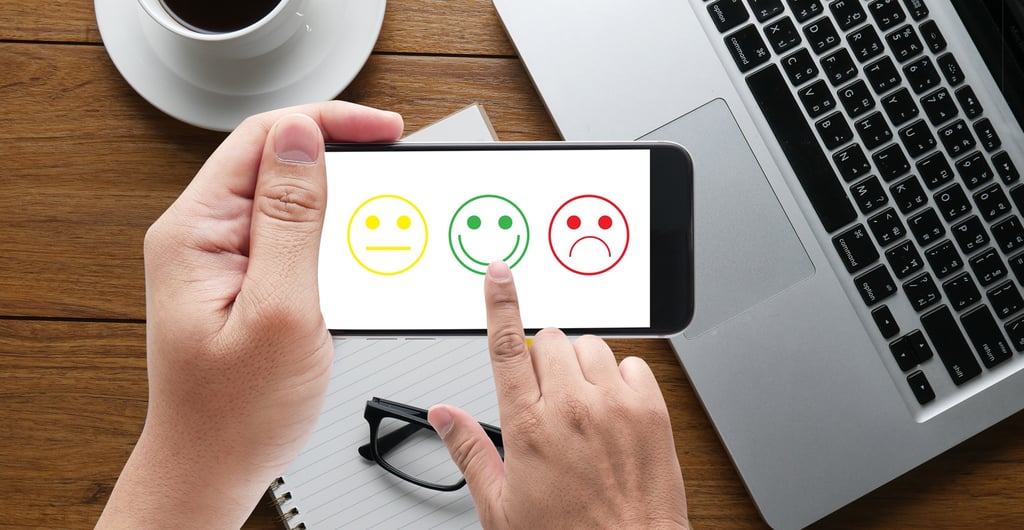 4th Quarter is the perfect time to revisit your company goals and implement an incentive program to reengage employees and increase productivity. It is a well-known fact that employees who are more engaged have a direct impact on company success, growth, and profitability.
With this in mind, HR leaders are increasingly using incentive programs with competitive rewards as key influencers for attracting and retaining top talent. Companies using employee incentive programs reported a 79% success rate in achieving their established goals when the correct reward was offered, according to a 2016 study conducted by DCRStrategies.
Key Hallmarks of a Successful Employee Retention Program
1. Building Employee Morale
In order to be truly engaged. employees must understand where the company is headed and how their role fits within the bigger picture. They need to be given the opportunity to take ownership in building the corporate culture to feel their contributions matter and they are being well-compensated for their efforts, whether it be through bonuses or performance incentives.
2. Appreciation
According to a recent study conducted by Cicero Group, 50% of employees believe being thanked by managers not only improved their relationship but also built trust with their higher-ups.
3. Recognition Drives Productivity
Socialcast reported that 69% of employees would work harder if they felt their efforts were better appreciated. Consider these employee engagement statistics provided by DCRStrategies.
Organizations with HIGHER than average levels of employee engagement realized they were also achieving:
27% higher profits;
50% higher sales;
50% higher customer loyalty levels; and
38% above-average productivity.
The Four Types of Employee Incentives
The key component to developing an incentive programs improve productivity and gets to the bottom of what is right for your staff and your company, and most importantly, what matters most to them. So, what are the take-a ways that truly matter to people and exceed their needs? In short, incentives deliver an item of value, desired action, or event that encourages an employee to do more of what makes them feel appreciated, excited, and engaged.
1. Compensation
Monetary compensation plans include raises, bonuses, profit sharing, signing bonus, and stock options.
2. Rewards
Gifts, employee referral bonuses, and gift certifications for services are all good examples.
3. Recognition
Thanking and praising employees publicly by presenting them with a certificate of achievement, or announcing an accomplishment at a company meeting are day-to-day interactions from managers to employees.
4. Appreciation
Company celebrations, family activity events, ice cream socials, birthday celebrations, sporting events, and paid group lunches provide excellent employee appreciation opportunities that can take place at various times throughout the year.
Basic Concepts of Incentive Programs
1. Encourage Participation Conveniently
Entreprenuer.com suggests offering several different delivery and redemption avenues for their rewards to suit their varying lifestyles and preferences – including online, over the phone, or even via a mobile device like a smartphone. You can drive engagement by providing them with a user-friendly process so they can easily access and redeem their rewards without feeling stressed or overwhelmed.
2. Provide Speedy Delivery
The recognition should occur as close to the event as possible. Too often, these programs lose steam and participation drops due to lack of interest. The need for recognition may also be generational in some organizations; employee groups such as millennials may require immediate recognition for accomplishments in order to feel the maximum 'high' from the engagement these efforts deliver.
3. Personalization
Define what motivates your employees and personalize the rewards based on their needs.

Tips to a Successful Employee Incentive Program
Provide recognition frequently so that employees are motivated by their work environment.
Make the recognition unpredictable so that it does not become an entitlement to employees or feel forced or disingenuine.
Ensure everyone receives recognition for an action or behavior frequently, so as not to appear biased or 'playing favorites' among team members - which can foster discord and the opposite of the engagement you are striving to achieve.
Overall, incentives are a great way to keep your employees happy and engaged with your company. With roughly $11 billion lost due to employee turnover, the impact of losing a good employee can be significant.
Get creative with your rewards and the ways in which your company recognizes the hard work and dedication of its team members and get ready to reap the results and success your company will receive as a result.
Related: How to Hire and Retain Accounting and Finance Professionals