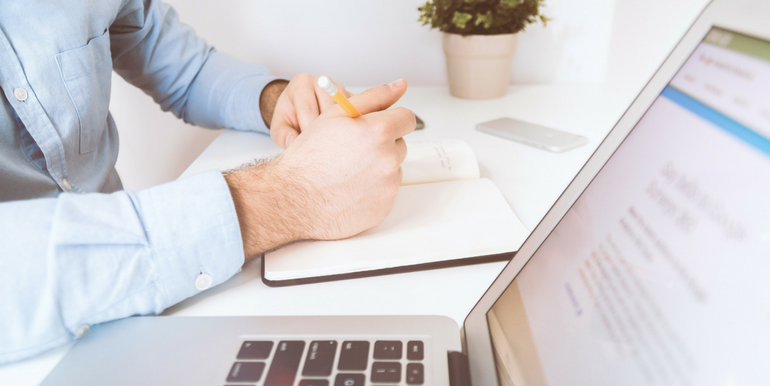 Companies typically encounter co employment when partnering with staffing agencies to hire talent. These partnerships allow companies to inexpensively scale their labor needs, without the added responsibility of managing payroll and benefits.
Related: What is Co Employment?
Co employment laws come into play when there is a legal relationship between two or more employers in which both have various legal rights and duties concerning the same employee. Compliance laws related to co employment can be quite complicated and if broken, have serious ramifications, including liability for lost wages, overtime pay, benefits, and any associated court fees.
Co employment also adds a layer of complexity between talent, the staffing firm and the organization they perform work for when one or more parties don't follow the law. It's important that businesses stay vigilant in mitigating risk related to co employment laws.
Here are three ways companies can ensure compliance and reduce legal liability when it comes to co employment laws.
Partner with a staffing firm with a good compliance record - Investigate staffing agencies to determine whether they fully comprehend their legal obligations to the jointly shared employees and can be relied upon to uphold federal and state employment laws so you can get the most out of your staffing and recruiting services. Be sure to include any requirements requiring such compliance within the vendor agreement. When applicable, include language within your contract with the staffing agency that states they are the sole employer.


Clearly communicate with workers - Make non-employees aware that all employment issues should be addressed directly to the staffing firm. Also, have the worker sign a waiver stating that they are not entitled to or will not seek benefits from the company.


Consider using a managed service provider - A managed service provider can monitor compliance, quality and vendor performance. It can also serve as a single point of contact with your staffing agency. An MSP manages your processes and procedures, keeping communications clear and providing an additional level of visibility for your co employment agreements.
A one-and-done strategy will do little to protect your company. Mitigating co employment compliance risk is an ongoing process. By implementing periodic internal audits of your entire workforce, most non-compliance issues can be immediately addressed and remedied.
Maintaining a proactive and strategic approach to attracting and retaining top talent and keeping in compliance with co employment laws helps guarantee greater employee retention.
Sparks Group has extensive experience at assisting companies navigate the tricky waters of co employment arrangements. To learn more about co employment requirements or how to maintain compliance when working with a staffing agency, schedule a free consultation with a Sparks Group staffing and recruiting expert today.
***The above does not constitute legal advice.***