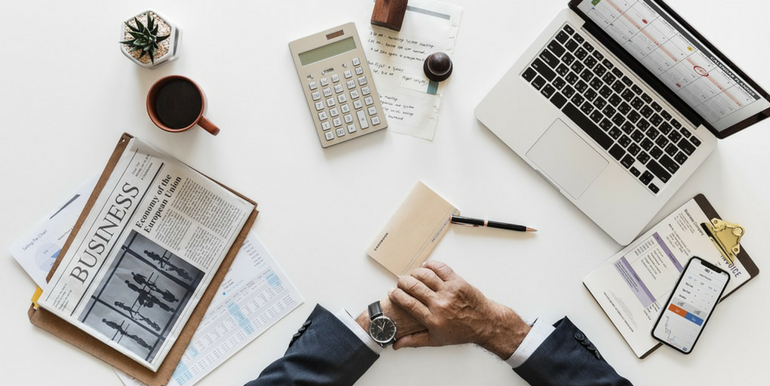 Due to the high rate of growth in the finance and accounting industry, coupled with low unemployment in the US, the demand for finance and accounting staffing agencies is increasing.
If you knew where to find all the brightest finance and accounting professionals, you'd be able to fill your open positions with minimal effort. But since finding exceptional, qualified candidates is a difficult and important process, working with a recruiting firm who has done the initial legwork for you is the best strategic option.
It's important however that employers don't select just any partner for their finance and accounting recruitment needs. The most successful companies only partner with recruiting firms that have extensive experience and knowledge of your industry, and relevant accounting and finance skills and trends.
Here are three benefits of utilizing finance and accounting recruiting firms for your hiring needs:
1. Faster Hiring Process
If done inefficiently, filling a crucial open position within your organization can take many weeks or months. Instead, by working with finance recruiting firms or accounting staffing agencies that specializes in filling finance and accounting positions, you can leverage their already cultivated network of talent. The best finance and accounting recruiting firms have tried and true strategies to recruit top talent for accounting and finance. By partnering with a recruiter, your organization can cut your acquisition schedule in half. Time is money, and your company doesn't have either to waste.
2. External Resources
One of the main benefits of using accounting recruiters is that you don't have to commit any of your organization's resources. Your internal HR team is most likely busy with hiring, termination, payroll, compliance and other duties. By employing a professional recruiter to make your finance and accounting employee acquisitions, you free up your internal resources to focus on all the other tasks at hand.
3. Expert Negotiations
Not only do you want to acquire top professional talent, but you want to at the best possible cost to your organization. Luckily, when working with skilled recruiters, you'll find that they are expert negotiators. With professional recruiters, there is a balance between ensuring that your company doesn't pay too much for talent while offering quality talent the salary and benefits necessary for them to accept your offer.
Read More: Accounting Hiring: 5 Tips For Hiring Managers
These are just a few of the many benefits of working with an accounting and finance staffing agency. To find the perfect fit for vacancies within your organization, recruiters can help to offset your normally long and tedious talent acquisition and hiring processes.
Sparks Group is a staffing and recruiting agency located in the DC metro area. Sparks Group works as a strategic partner to assist in the hiring needs for accounting and finance positions across the country.