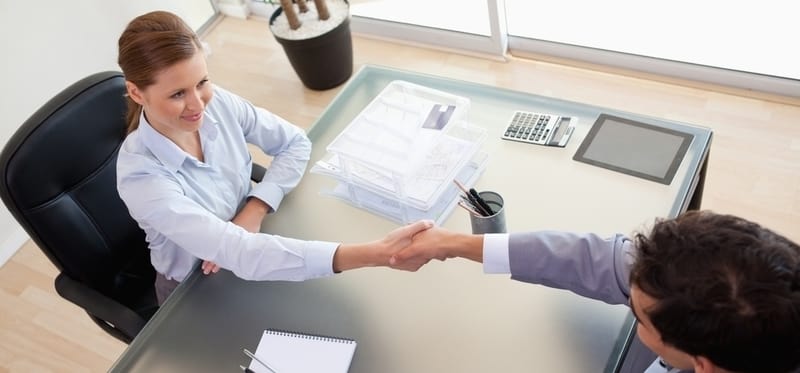 Developing a proactive recruitment strategy can transform your organization and make you a leader in your field. When most companies hire, they do so in response to a problem such as an employee leaving, a high-volume project, or growth. However, great hiring takes time and a reactionary approach can lead to issues like overworked employees, high-turnover, and poor hiring choices.
Proactive hiring focuses on attracting and engaging with potential candidates to remain ahead of hiring demand. By taking time to map out department growth expectations and employees at risk of leaving, organizations can engage prospective hires long before a position opens and ensure that their recruitment pipeline is always full.
Although transitioning to a proactive recruitment strategy can be tough, these three benefits show why it is vital to do so.
Benefits of Proactive Recruitment
1. Time to Hire Decreases
One of the most obvious benefits of a proactive hiring strategy is decreasing the time it takes to find new employees. With a list of potential candidates already in place, recruiters don't have to waste time searching job boards, posting ads. Interviews can happen quickly, streamlining the hiring process and allowing human resources teams to make offers to candidates quickly.
The reduction in timelines as a result of proactive recruitment even extends beyond the initial hire. When employers take their time to proactively find candidates they are often highly qualified, skilled and ready to jump into their new role with minimal training.


2. The Caliber of Talent Increases
Another benefit of proactive hiring is the increase in the caliber of your candidates. This can have a huge impact on the work that each department produces as well as setting higher standards for future recruitment.
With proactive recruitment strategies, Recruiters and HR staff can afford to be picky when it comes to candidates, only hiring the very best in terms of skills and company culture fit. By choosing the most qualified candidate for the position companies can reduce employee turnover in the long run, reducing the costs of on-boarding and hiring new talent.


3. Staff Retention Increases
Proactive recruitment can actually help you to retain staff. One of the main reasons that employees leave companies is burnout. But by ensuring that there are a number of candidates ready to jump in should an employee leave, you can lessen the impact it will have on your remaining employees.
Rather than having to work twice as hard to cover the absence left by an outgoing employee during the search and training period, proactive recruitment can make sure that there is a suitable candidate ready to step in at very short notice.


Learn More: How To Build An Employee Retention Plan


Working with a staffing and recruiting company, like Sparks Group can help your company leverage a proactive recruitment strategy. Our partners have access to our growing network of available candidates for various job roles and industries like IT, accounting, finance, marketing, administrative and more.
For more information on how your organization can implement a proactive recruitment strategy, speak to a Sparks Group recruitment and staffing consultant today.