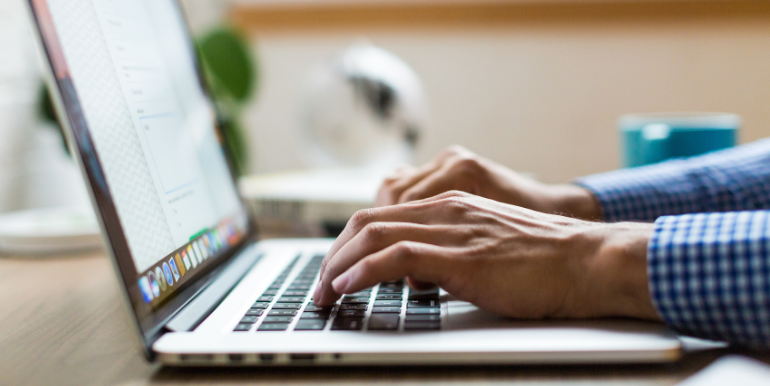 Job boards have revolutionized the employment industry as employers no longer have to take out space in newspapers to advertise their available positions. Instead, they can easily and quickly post on internet job boards and access millions of potential candidates.


What Is A Job Board?
A job board is an online directory containing listings for employment opportunities on job focused search engines, staffing and recruitment sites, company websites, and more.

Job boards can range from simple job listings to complex search engines that utilize algorithms to match employees with relevant opportunities. Typically, job boards are segmented by industry, location, and/or skill sets to cater to employers and employees looking for more refined searches.

Employers frequently list their own jobs on their website, however, unless a candidate is searching for your specific company it's unlikely that they will come across it. Leveraging job board sites like Indeed and Monster, or partnering with staffing and recruiting firms to create job posts will likely result in more traffic and job submissions than your company page, increasing the chances of finding top talent needed to scale your business.


How Job Boards Benefit Employers
Job boards enable employers to expand their talent pool by using the internet to reach thousands of potential candidates. Employers can also streamline the talent acquisition process and minimize job advertisement costs.

Compared to outdated methods like newspaper ads, online job listings are more efficient to maintain and often yield higher caliber candidates. With access to a large pool of qualified candidates, hiring managers will likely have a large number of candidates to choose from allowing them to hire only the best candidates available.

If a company job board isn't bringing in as many qualified candidates as planned, employers can also promote their job posts through online advertising in order to increase visibility. External job search engines often allow employers to boost outreach through sponsored job post placements as well.


Managing Applications from Job Boards

One downfall to job boards is an increase in traffic can increase overall noise. Companies will see an influx of unqualified candidates along with the good and need to put filters in place to weed them out.

One solution to this is an applicant tracking system (ATS), a software that can scan resumes and extract qualified candidates from applications using given criteria. This can help human resource departments and hiring managers better utilize their time with highly-qualified candidates than manually vetting resume after resume.

Another solution is working with a staffing and recruiting firm, like Sparks Group, who can add job posts to their own job board, which often see higher traffic. Staffing and recruiting firms can present even higher qualified candidates to organizations by, not only extracting applications like an ATS, but also handling phone and in-person interviews to ensure qualification before handing them off to companies.

The Sparks Group Job Board


The Sparks Group job board lists a range of IT, finance, marketing, and administrative roles nationwide and allows our partner companies to increase the visibility of their posts and chances of hiring the right candidate for their available positions. Speak to one of our staffing and recruiting experts today to learn how leveraging our job board can streamline your talent acquisition progress.

The job board is updated on a daily basis and can be refined based off of location, job title, or industry to help candidates easily find a position. Visit our job board for a list of available positions to find a job that will help you grow your career.