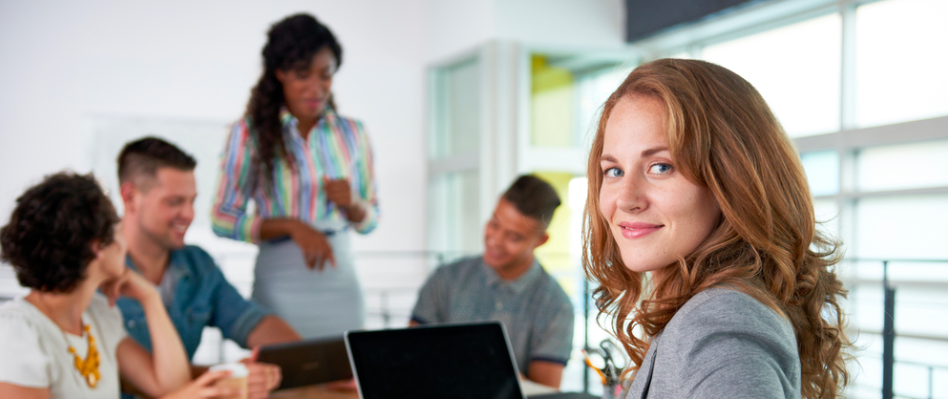 Diverse suppliers can provide a major advantage for companies looking to improve branding, flexibility, revenues, and innovation. A study by the Hackett Group1 found that 99% of diverse suppliers meet or exceed expectations, and companies that have 20% or more diverse suppliers can increase sales by 10-15%.
To be certified as a diverse business, a company must be at least 51% owned or controlled by a person/people of a designated diverse background. Owners may fall into one or more diversity categories: minority, woman, veteran, or LGBT-owned; as well as a business operating in a HUB Zone (Historically Underutilized Business Zone) as defined by the Small Business Association.
After meeting the certification requirements of a diverse business by a third-party agency, these businesses can become diverse suppliers, providing products and/or services to other companies as part of their Supplier Diversity program. These Supplier Diversity programs are designed to increase the participation of certified diverse businesses in a company's supply chain.
Research indicates2 that companies with successful Diversity Recruitment programs have improved quality, increased market share, and access to new revenue opportunities.
Here are a few additional benefits associated with a Supplier Diversity program:
Supplier Diversity Program Benefits
1. Branding
Improving the diversity of your supply chain is a great way to communicate the values and principles of your organization.
2. Networking
A supplier diversity program can connect a business with a network of new associates, that might otherwise remain undiscovered.
3. Cost control
Diverse suppliers are often smaller than other companies and may be able to offer equivalent products or services at a lower cost.
4. Flexibility
Smaller companies are often more agile and flexible than larger companies, with a flattened hierarchy, able to quickly respond to changes in customer needs.
Recruitment with A Diverse Supplier
Incorporating a staffing agency as a diverse supplier can become a valuable asset of any Supplier Diversity program; improving branding, expanding the company network, and helping to control costs and improve the flexibility of staffing.
By partnering with a certified diverse supplier for your recruiting efforts, businesses can expand their talent pools with a wider variety of top talent. A larger, more diverse workforce then helps to increase creativity and employee engagement, and promote innovation by introducing a wider variety of solutions.
Staffing and recruiting agencies that are certified diverse suppliers are also able to amplify the benefits of Supplier Diversity programs. In terms of branding and promoting company values, these diverse suppliers reflect the importance of diversity in your own staffing and recruiting processes. Not only can they provide access to a wider, more varied pool of talented candidates, but they can broaden your network with other diverse suppliers.
Adding Sparks Group to Your Supplier Diversity Program
Sparks Group is an LGBT Business Enterprise, certified as a diverse supplier through the National LGBT Chamber of Commerce (NGLCC). To access the many benefits available from incorporating a certified diverse supplier to your recruiting and staffing network, contact Sparks Group today.
---
1. http://spendmatters.com/2017/02/21/hackett-research-proves-supplier-diversity-just-getting-warm-fuzzies/
2. https://www.thehackettgroup.com/news/top-supplier-diversity-programs-broaden-value-proposition/