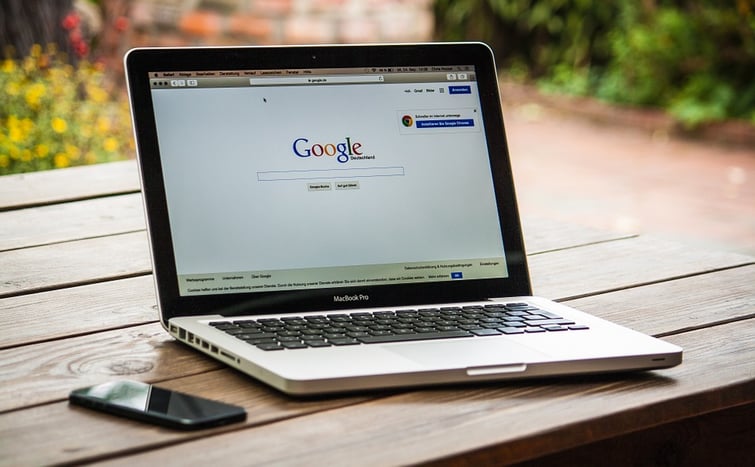 Launched in July 2017, Google has now entered the world of talent acquisition with their new recruiting application. The product, fittingly called Google Hire builds on the tech giant's Google for Jobs Artificial Intelligence (AI)-powered interface that was launched earlier this year.
Google Hire will allow recruiters and talent acquisition professionals to perform a variety of functions such as managing job postings to various boards and aggregator sites, receiving and reviewing candidate applications, and interviewing and screening candidates. Hire is available for small to mid-size businesses (fewer than 1000 employees) that are both US-based and current G Suite customers.
Here are some of the key features of Google Hire:
Applicant Tracking and Candidate Management
Google Hire's Applicant Tracking System (ATS) functions allow teams to collaborate easily and place better talent, faster.
Job Management: In addition to education/background/skill-set requirements, teams are also able to customize the hiring process and evaluation criteria for each position. For instance, for a Graphic Design position, a recruiter may want to include a portfolio as part of the hiring process.
Job Posting: Google Hire allows recruiting professionals to post jobs directly to both the Google for Jobs interface and third-party job boards and aggregator sites like Indeed and Glassdoor. Hire also tracks effectiveness of each source so leaders can easily view their return on investment.
Candidate Profile: Hire can also uncover more information on candidates by collecting data from LinkedIn, GitHub, and more.
Reporting: Hire contains robust reporting for candidate pipeline, source efficiency, disposition reasons, and time to hire.
Discovering and Engaging With Top Candidates
Hire's search tools are designed to eliminate the lengthy criteria that recruiters need to enter in when running a search. For instance a recruiter may now be able to simply type in "Drupal Developer" rather than running a Boolean search such as:
"Drupal Develop*" and (interactive or responsive) and (XHTML OR PHP) AND ("java script" or Jquer or CSS) and ("user interface" or "drupal.org") and (LESS OR SASS) And (bachelor* or ba or b.a or bs or b.s)
G Suite Integration
Finally, Google Hire leverages the robust capabilities of other G Suite applications. For example, talent acquisition professionals can now:
View availability of their teammates and schedule interviews using Google Calendar. Additionally, through a separate integration with Gmail, interview invitations and other candidate correspondence can be sent and automatically synched with the system.
Manage talent pipelines using Google Sheets. Additionally, team members can view and export recruiting metrics and other reporting easily.
Conduct remote face-to-face interviews using Google Hangouts
Hold daily recaps with teammates and/or hiring managers over Messenger
If you're having trouble attracting top talent, consider partnering with a human resources staffing agency like Sparks Group. We consistently deliver high-quality employees and customized solutions, including traditional staffing and recruiting, direct placement assistance, payroll services and a workforce solutions program for companies that largely rely on contract workers.