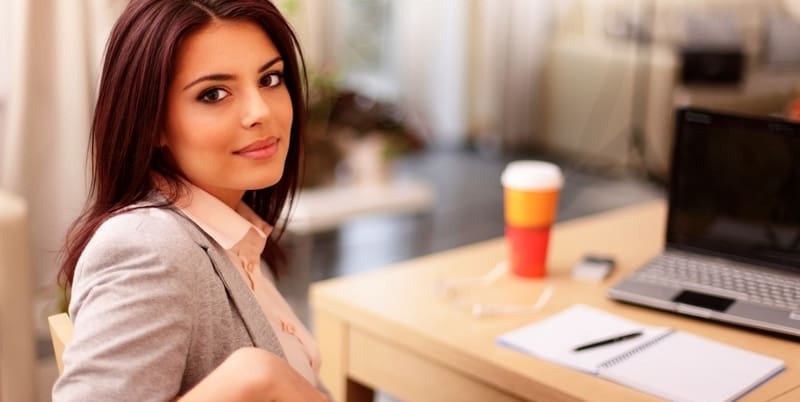 Applicant tracking systems (ATS) are a fact of life for today's job seekers. 75 percent of recruiters and talent managers use some form applicant tracking system. 94 percent of those managers believe that it has improved their selection and recruitment process. However, some candidates disagree – 80 percent of job seekers report that the online job application process is time-consuming and stressful.
However, understanding what an ATS is, and how it is used, can help to optimize your resume for review by an applicant tracking system.
What Is An Applicant Tracking System?
Applicant tracking systems are a software application used by employers during the recruiting and hiring process to collect, sort, and rank the applications and resumes that are received for open positions.
An ATS segments content into different categories, then scans for specific keywords to determine whether or not the resume should be passed forward to the recruiter or hiring manager.
On average, only 30 percent of resumes received are forwarded to a human for review – the remaining 70 percent are held back by the ATS. In order to ensure that your resume is sent forward for consideration, it is important to consider the following tips on how to write a resume.
1. Appropriate Keywords
Applicant tracking systems scan each resume for relevant keywords to determine whether the candidate meets the basic qualifications for the specific role. Ideas for potential keywords can be found in the job listing, job description, or information included on the company website or LinkedIn related to the open position.
However, do not "stuff" your resume with keywords – the software is sophisticated enough to recognize this tactic and downgrade your resume accordingly. For best results, however, you may use a keyword in lists and contextually. For example, you could include the same word or phrase in a skill list as well as in the position description, to reinforce the keyword without stuffing the resume.
Learn more: Creating a Winning Resume in the Era of Applicant Tracking Systems
2. Include Only Relevant Information
A resume should be individualized and targeted toward a specific job. When scanning your resume to ensure that it includes the necessary details and experience, it should also be edited to include only information that is relevant to the position.
3. Use Basic Formatting
An ATS works best with editable text, so make sure that your resume is written in a .doc or .txt format, and that it is created in a basic, easy-to-read font. List the employer name first, then the dates of employment – date-first formatting can be confusing to an automated system and could cause your resume to be rejected out of hand.Also, do not use a resume template.
Often, they use formatted coding in a way that is invisible to the candidate, such as tables, but which can change the way an ATS interprets the information in the resume.The market for applicant tracking systems is expected to grow from $1.21 billion currently, to $1.81 billion by 2023.
This growth is expected to be driven by a focus on improving the candidate experience in the hiring process, and a growing interest in using data analytics to source and hire the best employees. Give your resume the best chance to pass the automatic ATS scan by sticking to basic formatting and fonts and personalizing the resume to the job posting with keywords and relevant information.
Working with a staffing and recruiting firm, like Sparks Group, can also help you build an effective resume to pass through an automatic ATS scan. Our expert team of recruiters partner with candidates to understand their career objectives and provide strategic guidance throughout the job search process. Our team will work with you to create a resume that showcases your skills and experience and match you with a position that fits your ideal job.
Visit our free job portal for a list of available full-time, contract-to-hire and temporary positions at leading companies nationwide. It's easy to apply and we regularly update our postings based on our partner's open positions.