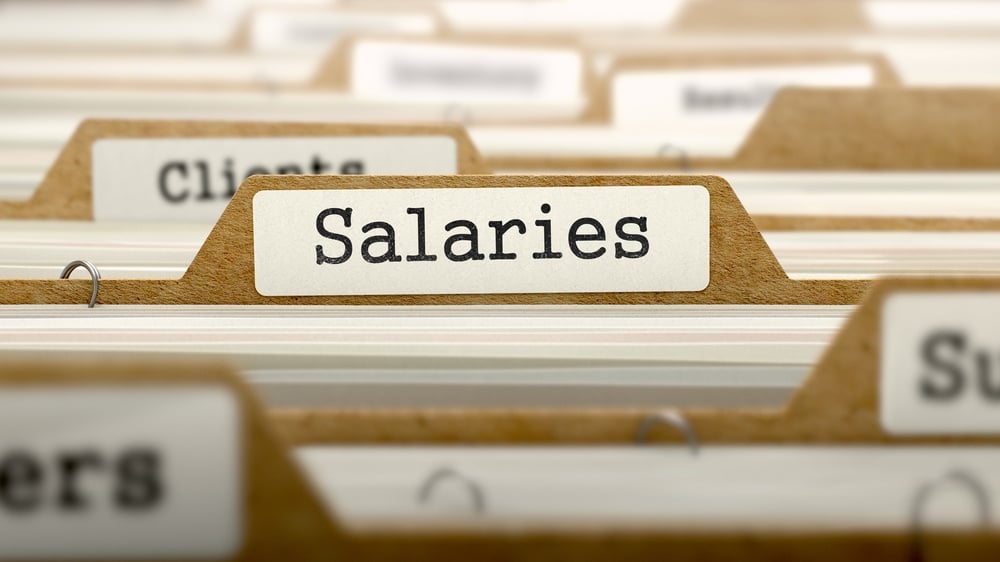 Having accurate employee salary data and benefit information can be useful to businesses and organizations in attracting and retaining the best talent. But what should you pay new employees? Stop guessing—and start using these great sources of up-to-date salary information.
12 Places to Get Accurate Salary Data
1. Salary.com
Salary.com is technically directed at job seekers, showing users how much they are worth based on their experience and skills, but employers can use the same criteria to develop competitive compensation packages.
2. Monster Salary Center
The Monster Salary Center is powered by Salary.com, therefore it offers similar functionality. Monster's version also comes with a paid option that gives employers access to more robust data, providing a more accurate final calculation.
3. Salary Expert
SalaryExpert.com offers free salary report for job seekers as well as employers who are looking to set compensation structures.
4. CareerBuilder
CBSalary.com is CareerBuilder's free salary calculator that is equally beneficial for employers and job seekers. The calculator is powered by Salary Expert, and provides the same functionality.
5. Bureau of Labor Statistics Occupational Employment
This survey by the BLS provides data on occupational wages for localities, broad geographic regional, and the United States. The BLS is fairly accurate, but can be slightly behind the times.
6. Local Professional Groups
Getting involves in local professional groups will help you keep your finger on the pulse of compensation and hiring trends in your industry and your geographic locale.
7. PayScale
PayScale.com is a popular cloud-based service that gives employers real-time access to compensation data based on job title, skills, education, geography, and responsibility.
8. Indeed
Indeed's salary calculations are aggregated from postings on the site, which allows them to provide accurate data based on job title and geography. Figures, however, omit education and skill-based data.
9. Compdata Surveys
One of the largest compensation databases in the United States is administered by Compdata. They collect pay and benefits information from thousands of US employers, providing robust comparative information.
10. Compensation.BLR.com
BLR provides national and state-specific compensation data. There are paid options available, but the free trial version should always be an employer's first stop with BLR's compensation database.
11. The Riley Guide
The Riley Guide provides salary and compensation information. The site is directed at job seekers, but all of the information in the guide and its individual surveys are useful for employers.
12. Local Experts That Understand Competitive Employee Compensation in Your Market
Staffing and Recruiting firms can ensure your competitive employee compensation packages are on par with the current job market. They know what's happening in your geographic area and your niche helping you remain competitive. For more information on salary and compensation strategies contact Sparks Group.
Need a little help finding the best person for the job? Partner with Sparks Group. As the leading temporary staffing agency in Maryland, Virginia, DC, North Carolina, and beyond we regularly connect great companies with great administrative, professional, technical, and creative talent.