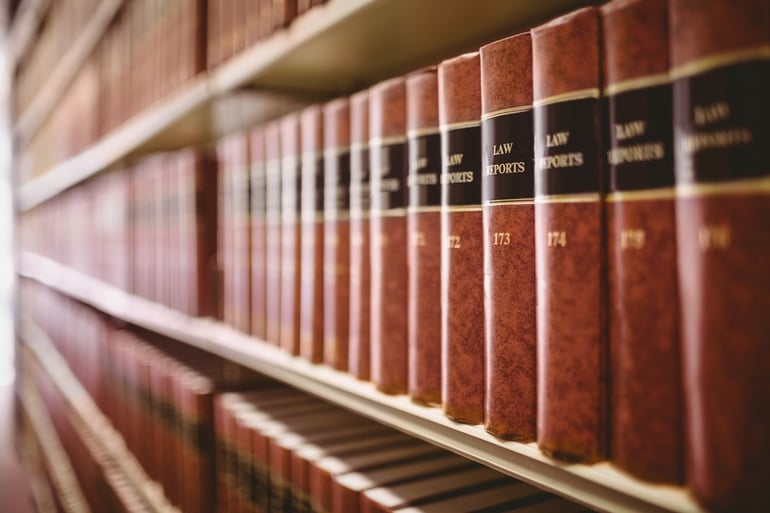 As a responsible employer, you want to comply with all employment laws, but trying to figure them out on your own can be incredibly confusing — not to mention time-consuming. From adhering to all provisions of the Americans With Disabilities Act (ADA) to making sure you're properly classifying temporary and contract employees, there's a lot of mandates to follow.
Partnering with a staffing agency is an effective strategy for helping to ensure your company complies with all relevant employment laws. A staffing agency will take care of these crucial tasks for you, so you can stay focused on daily business operations.
4 Ways Working With a Staffing Agency Can Help You Stay Compliant
1. Managing the Recruitment Process
Staffing agencies offer many types of staffing and recruiting services, including temporary and contract staffing, contract-to-hire, direct hire and executive search. As staffing experts, we're extremely knowledgeable on every aspect of the recruitment process, so allow us to take control of your company's hiring needs. As the employer of record,
We'll handle all employment laws, so all you have to do is welcome your new employees to the team.
2. Staffing Cleared Candidates
You can never be too careful when hiring security-cleared professionals, but that doesn't mean you have to navigate all applicable employment laws on your own. Sparks Group is a security clearance recruiting firm that specializes in the recruitment of cleared technical, professional, and administrative candidates. We're adept at filling openings with cleared professionals for contract, project-based, and full-time positions, up to the top-secret level.
3. Mitigating Risk for Independent Contractors, Internship Programs, and More
Managing payroll for independent contractors (1099 employees), part-time employees, consultants, company-sourced candidates, and summer interns can be incredibly confusing; if you don't get it right, you could violate an employment law. Instead of spending an exorbitant amount of time trying interpret the laws and risk misclassifying 1099 independent contractors, let a staffing agency handle payroll services needs. The staffing agency will take care of the withholding, transmitting, reconciling and record keeping for all payroll functions, effectively eliminating any risk for your company.
4. Reducing Costs, Increasing Productivity and Streamlining Operational Processes
If your company requires more assistance than simply finding candidates to fill open positions, Sparks Group offers a variety of resource management solutions, including Recruitment Process Outsourcing (RPO), Organizational Consulting, On-Site Recruitment Solutions, and Managed Services Provider (MSP) programs. While helping your organization reduce costs, increase productivity and streamline operational processes, we'll also make sure you're compliant with all applicable employment laws.
Partner with Sparks Group to create recruiting strategies that really works. Our team of tenured staffing professionals is committed finding the best and brightest talent in Maryland, Virginia, DC, North Carolina, and beyond to fill your open positions.