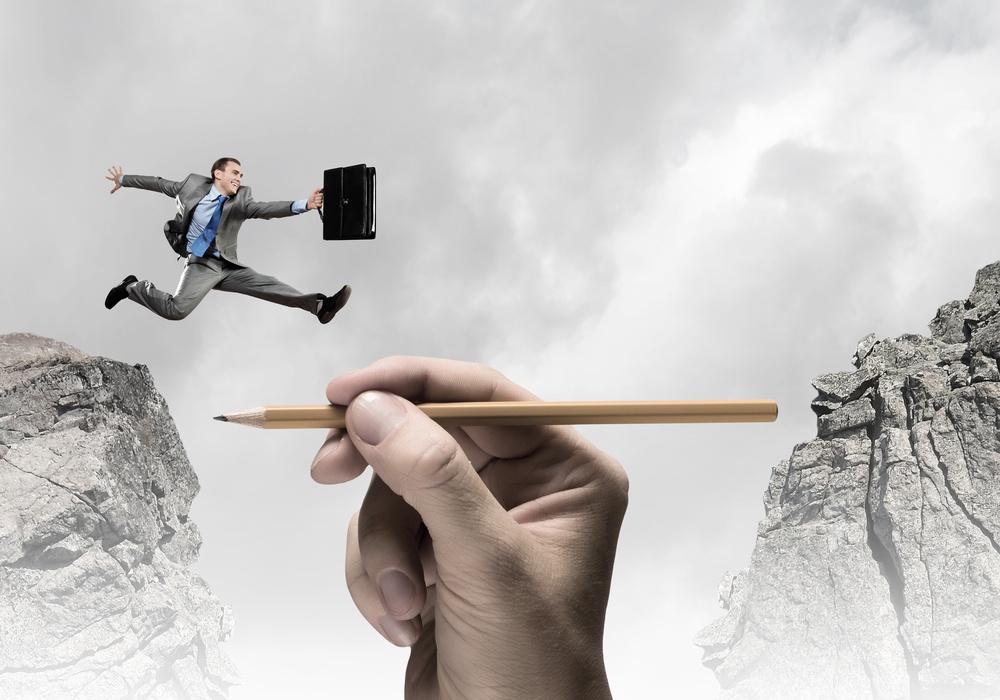 Studies show that there is still an overwhelming surplus of job seekers in most fields today. Yet despite the increased number of applicants, many companies still have difficulty finding employees with the right skills. And this is a no-win situation.
Hiring individuals that lack the skills to do their job well results in an overall lack of talent and can really hold your organization back. If you're concerned that your company's skills gaps might be hurting your business, it may be time to consider making a few changes.
3 Ways to Overcome (or Better Manage) a Skills Gap
1. Review Your Hiring Process
If you've noticed a significant lack of skills within your team, this could be the direct result of the hiring process. Revisit the ways that your company screens potential candidates and check for any blind spots. Ensure that your interview process is as thorough as possible. Occasionally, candidates that interview tremendously well but lack the proper skills are hired simply for their interpersonal abilities—only to later be revealed as unprepared to fully take on the new role. Updating your hiring process is a great way to avoid hiring new employees that can't meet your needs.
Related: When to Start the Hiring Process to Engage Professional Talent
2. Send Them Back to School
Sometimes a talent shortage in your company means its time to invest in some additional professional development/training for your team. In order to guarantee that your employees are learning new skills, send them to workshops, seminars or classes. Or, if the budget doesn't allow for it, there are also many free online resources to consider. Try using crowd-sourced, online learning platforms as another way to help your team add necessary skills.
3. Refresh Your Own Skills
The last and most crucial thing to consider if your company is suffering from a skills gap is whether or not you and your management team are partially to blame. While your employees may require some additional training in order to gain the skills that they need, it's just as important that they get proper mentoring and strong leadership in the workplace in order to learn and grow.
Related: Does Your Management Style Help You Staff Develop and Grow?
Leadership training is offered through many colleges and continuing education centers. Consider enrolling your key managers in a leadership program to help them better understand and assist their team.
For more information on how to deal with a skills gap in your workplace, contact Sparks Group. As human resources experts, we are a strategic partner to top employers throughout Maryland, Virginia, DC, and North Carolina.