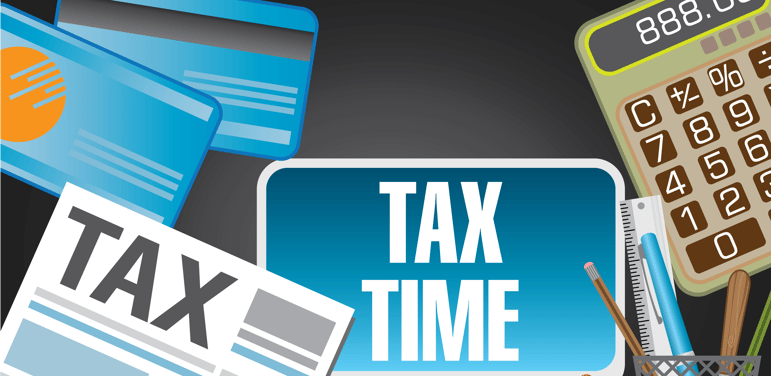 It's only late November, but you're probably already starting to get distracted by the holidays. Right now, tax season is the farthest thing from your mind, but you need to move it to the forefront. In reality, the busiest part of the year starts in just a few months, so it's already time to start putting your team together.
Related: Four Tips to Recruit Top Talent for Accounting and Finance Positions
Use these seven hiring strategies to form a talented team of accounting and finance professionals ready to tackle any challenges the 2017 tax season has in store for your company.
1. Hire Early
To reiterate, it's never too early to start thinking about tax season. If you wait until January to start searching for seasonal help, you'll face increased competition. Top talent has their act together, so they're already searching for openings. Secure these candidates now before another firm does.
2. Offer Competitive Perks
It's no secret that tax season can be super stressful, so attract quality employees by offering perks that make your company a great place to work. From providing free snacks in the breakroom and complimentary yoga classes to allowing people to set their own schedules, sometimes it's the little things that mean the most.
3. Make Your Expectations Clear
The last thing you want is to end up short-staffed in the middle of tax season because seasonal staffers didn't understand what the job entailed. Get on the same page with candidates from the start by writing a thorough job description and being unmistakably upfront about your expectations.
4. Provide Training Opportunities
Make your seasonal tax positions more than just a way to earn a paycheck by offering staffers the chance to increase their skill set. Whether you provide an educational course that covers new tax laws or offer training on the latest tax software, give people something new to put on their resume that will increase their marketability in the future.
5. Open the Door for Long-Term Employment
Some people only want to work on a seasonal basis, but others use it as an opportunity to get in with a great company. If you're interested in adding a few standout seasonal employees to your team at the end of tax season, make this clear from the start. It's a great way to attract career-focused candidates.
6. Seek Referrals
Each member of your core tax team probably has a network filled with plenty of outstanding tax professionals, so reach out to them before posting jobs online. Getting through tax season is a team effort, so you can be sure no one will recommend a contact they don't truly believe will succeed.
7. Take on a Staffing Partner
Ease the burden of hiring for tax season by working with a staffing firm. Your recruiter will tap their extensive connections to find the very best professionals for your company. Plus, they'll take care of all the screening and initial interviewing, allowing you to save a significant amount of time. Enjoy the satisfaction of knowing you're headed into tax season with a team you can count on.
Learn More: How to Hire Seasonal Employees for Tax Season
Prepare for tax season by partnering with Sparks Group to hire the best and brightest seasonal staffers for your team. Our network is filled with talented accounting and finance professionals who can't wait to help make your next tax season a success. Contact us today to learn more!