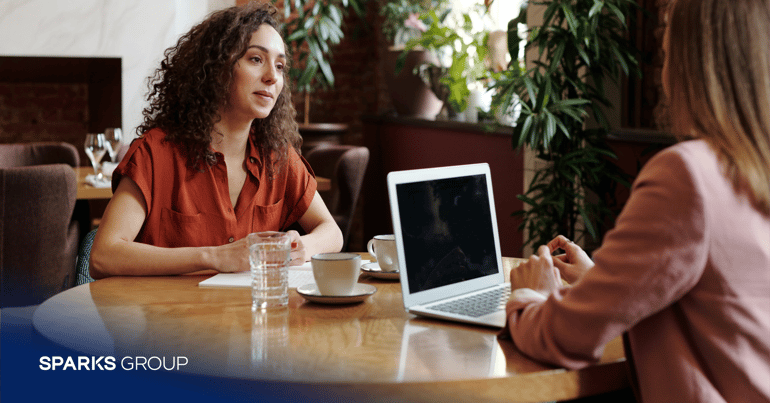 The employees on your internal team carry a huge amount of responsibility, so you must be sure each and every one can be trusted. If someone has breached your confidence in any way, you simply have to let them go.
Of course, the last thing you want is for their departure cause a major uproar, resulting in unsettled clients and disrupting the flow of business. The person's departure won't go unnoticed — especially if they have a high-profile role on your team— but if you handle the situation in a discrete manner, it should keep the disruption to a minimum. Use these 5 strategies for the replacement of an employee.
What to When You Need to Replace an Employee
1. Decide When You'll Let the Employee Go
First and foremost, determine if the person needs to be terminated immediately, or if they should stay on board until you find a replacement. This should be taken on a case-by-case basis, but some professionals deal with very sensitive information, so there's a strong chance the employee will need to be fired at once.
Related: How To Fire Someone: When To Let An Employee Go
2. Inform Only a Small Group of Staffers
When an employee voluntarily leaves your company, you typically make an announcement and probably have a goodbye party. In this case, you need to do the opposite and inform only those who truly need to know about the situation. It's best if as few people as possible know what the employee did, because it's probably not something you want getting out to your clients and the general public.
3. Create a Strategic Plan
Hiring discretely is very possible, but you'll need a robust plan in place that covers all the bases. For obvious reasons, you won't want to post the job publicly, so decide if you'll consider internal candidates and how you'll go about finding interested, qualified external contenders.
Related: Internal vs External Recruitment
Create a timeline for vetting candidates, holding interviews and selecting your final pick.
4. Interview Candidates Off-Site
Parading candidates through your office is bound to raise eyebrows, so you'll have to deviate from your standard interview strategy. Secure an off-site location for these meetings, so you don't have to sneak candidates in and out the back door.
5. Work With a Staffing Partner to Replace the Employee
Conducting a discrete job search is a process filled with challenges, so consider taking on a staffing partner. This is a savvy way to resolve many of the obstacles that accompany this approach, including finding top talent, and having an off-site location to conduct interviews. Your recruiter will lead the charge, allowing you to keep the search under wraps and find an outstanding replacement in no time at all.
Need a little help identifying top talent for your organization? Contact Sparks Group, the premier staffing firm and temp agency in Maryland, DC, Virginia, North Carolina, and beyond. Our team of staffing experts will find the right fit for your organization.