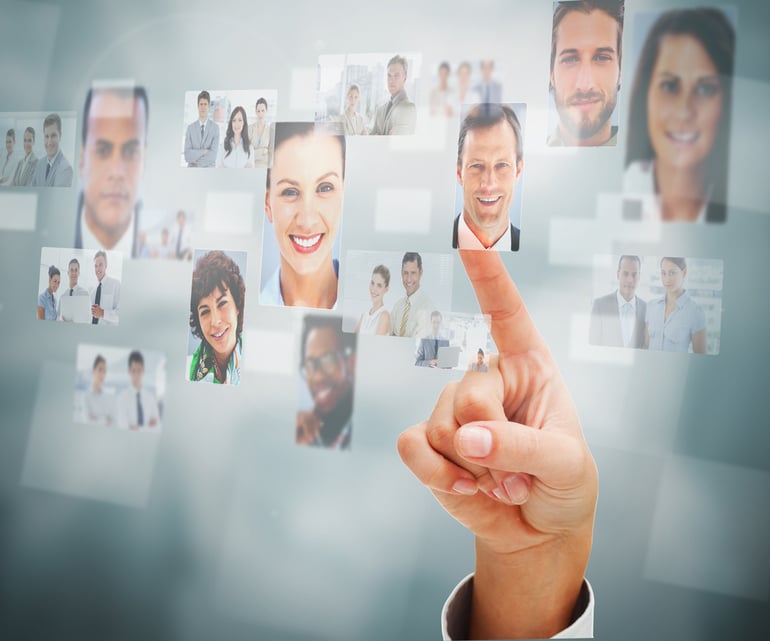 The old adage, 'the only constant is change' rings particularly true in describing the climate and character of the current job market across the country. The labor force is shifting, with more and more employers favoring temporary staffing and hiring arrangements that allow them to leverage top talent while remaining agile and flexible to scale and evolve their businesses as they grow over time.
Related Reading: What Will the Workplace Look Like Post-COVID?
According to a nationwide survey conducted by CareerBuilder as it developed its CareerBuilder's annual job forecast, demand for temporary and contract employment opportunities is a widespread trend that spans several key industries, particularly IT, Manufacturing, and large Healthcare Organizations, which are trending above the national temporary hiring average of 51% at 75%, 59%, and 56%, respectively.
In fact, recent data from Emsi notes that over the next three years, 199,639 new jobs are likely to be added to the temporary help services industry, a total of 7% growth. The duration of temporary assignments is also on the rise at the moment, with 17% of employees staying 6 months or longer at a temporary job.
So, why is this important and what does it mean to you?


Benefits of Temporary Staffing

1. Try Before You Buy
For organizations, temporary roles can be a fantastic way to 'test drive' an employee, getting a feel for their talents and fit for their position and your company as a whole, before you fully invest.


2. Flexibility
As the talent market grows increasingly competitive, temporary hiring gives you the opportunity to have the best of both worlds - talent and the agility to bring staff on when you need them, without the burden of a clunky permanent workforce.


3. Harness Top Talent, Where and How They 'Live'
As with the other trends being seen as the Millennial workforce continue to dominate the workforce, the transient working style and approach these employees tend to prefer dovetails perfectly with the pervasive temporary hiring trends being seen.


Rather than fighting it, embracing Staffing and Recruiting Services can be an optimal way to tap into this hugely capable talent base while setting your organization up for continued growth.
As the trends and data seem to indicate, the tide of temporary staffing shows no signs of slowing down, and now is an ideal time for you to hop on board and begin bringing the huge benefits it delivers to your organization.