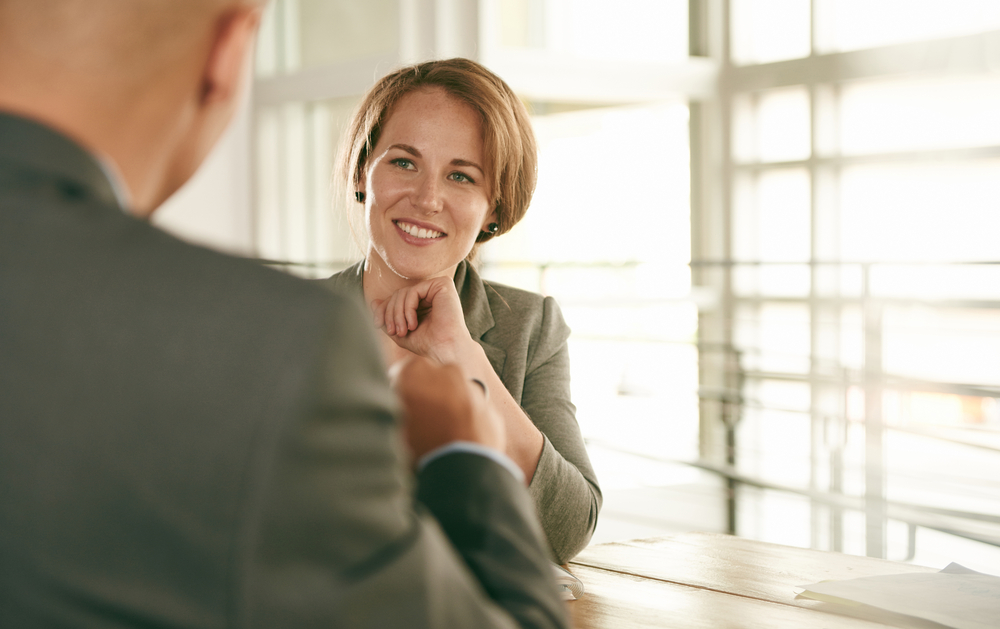 Your employees are your greatest asset, so when it comes to adding new members to the team it's understandable that you don't want to spare any expenses. However, there is such a thing as spending too much money on hiring costs. It's important to create an efficient hiring process that allows you to find the best person for the job in a reasonable amount of time.
5 Strategies to Decrease the Cost of Hiring Employees
Are you experiencing a rise in the cost of hiring employees? Use these five tips to get your hiring budget under control:
1. Rely on Employee Referrals
One of the best ways to hire great new workers is to ask your current employees for referrals. People want to work with like-minded individuals they feel would make valuable contributions to the team, so they're only going to suggest those who they feel would really be a great fit. You already know you can trust your employees, so tapping into their trusted network is a great way to find more workers just like them.
2. Conduct Skype Interviews
The cost of interviewing out-of-town candidates can be sky-high. If you're footing the bill for flights, hotels, rental cars and other expenses, consider conducting Skype interviews instead. You may still want to bring your final candidate into the office, but you'll easily save thousands of dollars per candidate by implementing this strategy.
3. Clearly Define The Role
Take the time to consider exactly what type of candidate you want to hire before posting the job. Consult with your whole team to write an updated job description including all the tasks associated with the position. The more effort you put into finding the right person, the less risk you have of hiring someone who won't work out ─ further driving up hiring costs.
4. Make Hiring a Priority
Time is money, so the longer you wait to fill open positions, the higher your costs. While it's easy to push hiring off when you're busy with other projects, it's important to make it a top priority.
5. Partner with a Staffing and Recruiting Firm
Hire a recruiting firm to conduct your job search. These professionals know exactly where to look to find the best candidates ─ and fast. They'll take care of reviewing resumes and conducting first-round interviews, so all you'll have to do is meet with the most qualified candidates and then make your final decision
If you're looking for a way to get your hiring costs under control, contact Sparks Group. We've helped numerous organizations improve productivity, reduce overhead costs and streamline their talent acquisition strategies. We look forward to hearing from you!