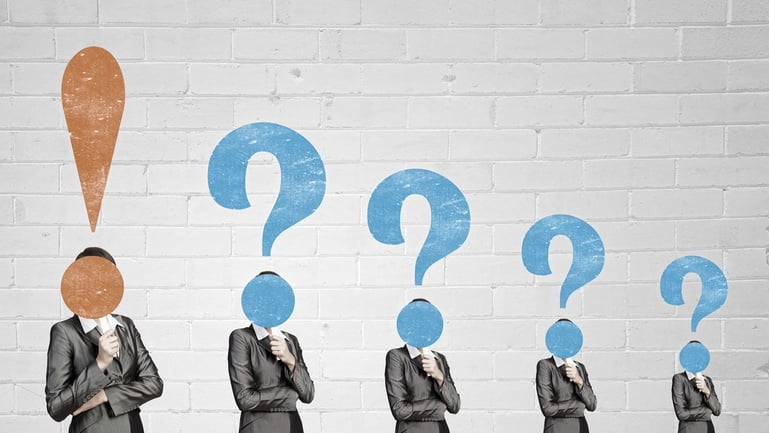 Thinking about working with a staffing partner? This is a great way to streamline your recruitment process and ensure you're only adding top talent to your team. However, it's important to know that all staffing firms are not created equally. It's important to choose the firm that best aligns with your company's mission and objectives.
Learn More: How to Leverage the Benefits of Temporary Staffing
Before partnering with a temporary staffing or executive search firm, be sure to ask the firm these five questions:
1.
How do you screen candidates?
You want only the best and brightest candidates for your company, so it's important to gain a full understanding of their selection process. Make sure their screening standards match those of your organization and the industry.
2. What experience do you have working with other clients in my industry?
Not all temporary staffing agencies and executive search firms are masters of all industries. It's important to choose a partner with proven expertise in your area, to ensure they have the necessary skills and contacts to find the best people for your team.
3. How do you measure client satisfaction? What is your rank?
Client satisfaction is the key to lasting success in the staffing industry. Not only does a good staffing firm have a strong system in place to measure client satisfaction, they're also more than willing to share their scores, as they're impressively high.
See Sparks Group's Best of Client Satisfaction Diamond Awards and other Awards and Recognitions
4. What will you do to gain a deep understanding of my company culture and needs?
There is no one-size-fits-all solution to staffing. Each company has its own unique needs, so you must ensure the staffing agency will take the time to really get to know your company. This is essential in order to identify candidates that best meet your needs ─ both with necessary skill levels and cultural fit.
5. How do you charge?
Make sure you're on the same page, financially speaking, with the staffing agency prior to signing an agreement. Some firms charge placement fees while others charge a set percentage of employees' pay.
Seeking innovative solutions to your staffing challenges? Contact Sparks Group. We consistently deliver high-quality employees and customized solutions that include traditional staffing and recruiting, direct placement and payroll services, as well as a workforce solutions program for large users of contract staffing.