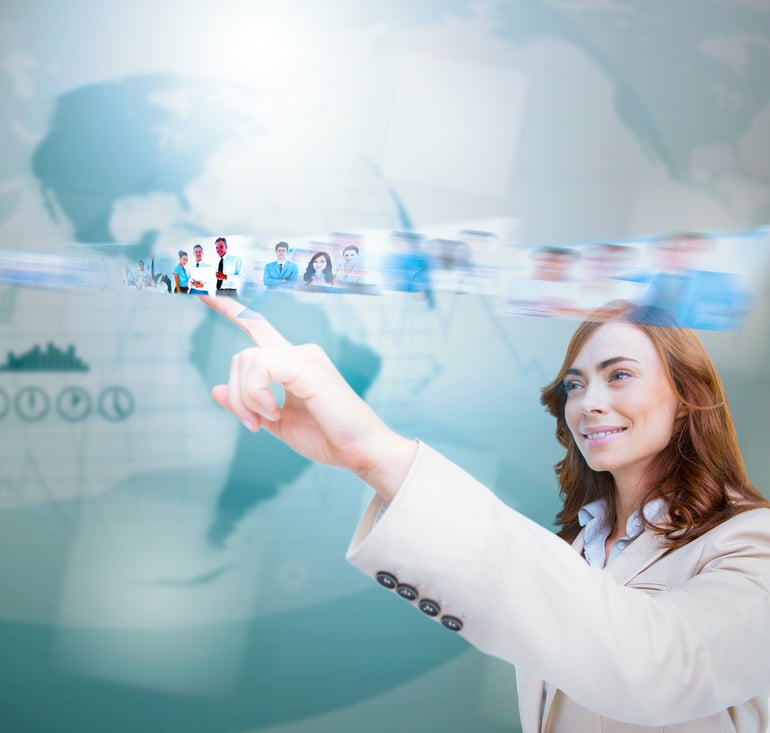 According to the American Staffing Association more than 3 million temporary and contract employees work for U.S. staffing companies during an average work week. So what are the benefits of working for a staffing agency?
Four Reasons to Work for a Staffing Agency
1. Staffing Agencies are Always Hiring
Businesses of all sizes and from all industries turn to staffing agencies for access to great talent. Whether you are a Data Entry Clerk, a Software Developer, an Accountant, or a Graphic Designer, there is a staffing agency out there for you! For instance, Sparks Group features four divisions, and specializes in placing professionals for administrative, professional, technical and creative roles.
2. Discover What Types of Organizations and Roles Fit You Best
Working a temp job gives you the opportunity to "test drive" a company; you'll have the assess the work environment and evaluate company culture, thus making it easier for you to determine what you prefer as an employee. Do you prefer a fast-paced or slower work environment? Do you prefer to work as a team, or do you prefer to work individually on projects? Working a temp job also provides a great opportunity for you to gain hands-on experience in career fields and/or industries that you might not otherwise be exposed to.
3. Transition Into Full-Time Employment
Once a temporary/contract placement begins the employee can showcase their skills to key talent acquisition professionals and/or hiring managers. In some instances, a one-week temporary assignment can turn into a full-time job offer. The staffing firm will help facilitate this transition and make it a smooth transition for everyone.
"Half (49%) of staffing employees say it's a way to get a permanent job.One-third (35%) were offered a permanent job by a client where they worked on an assignment, and two-thirds (66%) of those accepted the offers of permanent employment." - The American Staffing Association
4. Flexibility and Convenience
When they work with a temporary staffing agency, qualified job seekers can be presented with a number of temporary, part-time, and/or full-time job opportunities. Additionally, job seekers have the opportunity to provide their preferred work schedule to the temporary staffing agency.
If you are looking for assistance in finding your next role, contact Sparks Group today! You can also view a list of our current open opportunities here. Sparks Group is a long-time member of the American Staffing Association and a Best of Staffing recipient for talent satisfaction.