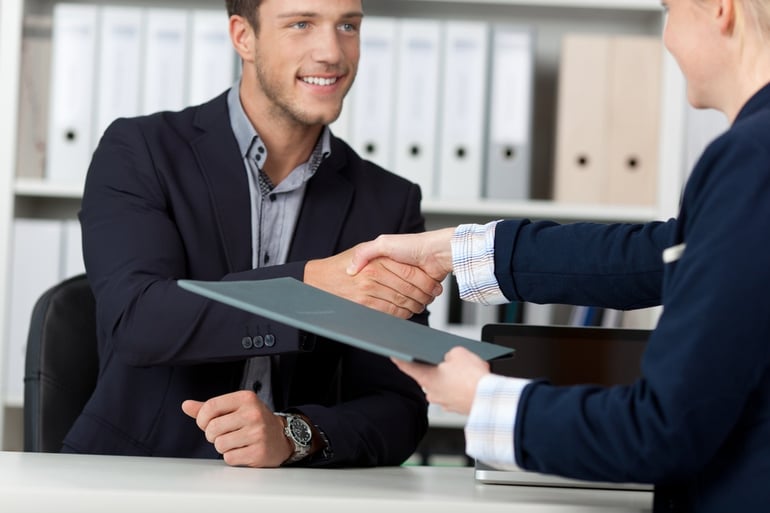 Hiring decisions are rarely easy ─ especially when trying to decide between local candidates and those currently living outside the area. However, there's a good chance you'll find yourself in this position the next time your company is recruiting for an open position. The number of candidates competing for jobs has caused many to apply for positions hundreds and even thousands of miles from home.
When it comes to the issue of hiring local candidates or those not presently living in the area, there is no right or wrong answer. There are a number of considerations to take into account prior to making a decision. Both types of candidates offer their own unique advantages and disadvantages, so you'll need to determine what's best for your situation.
Five Hiring Strategies for Local and Out-of-Town Candidates
There are countless elements to take into account when choosing between local candidates and those from outside the area. Use these five factors to make the best choice for your company:
Start Date: If you need to hire someone fast, local candidates are typically able to start faster. Candidates from out of town need time to find a new place to live and make the move to your city.
Specialized Expertise: When looking for a person with a very particular type of experience, you may have trouble finding exactly what you need in a local candidate. Extending your search beyond city limits may be the best way to find the perfect match.
Expense: While not required, most companies pay for travel expenses when an out-of-town candidate is invited to come in for an interview. Partial or full relocation expenses are often covered, so you'll need to decide if this is something you're willing to pay for.
Adjustment Period: Many employers shy away from hiring candidates who will need to move to their city, as there's always a chance the person, or their family, will have a difficult time adjusting to a new area, causing them to quit their job and move back. This is always a risk when the candidate doesn't currently live in the area.
Fresh Prospective: Candidates relocating from a different city or state can offer a new prospective to the company. These people have lived in other areas and worked for employers that existing team members have not, providing the chance for helpful new insights.
If you're ready to expand your team, contact Sparks Group. We consistently deliver high-quality employees and customized solutions that include traditional staffing and recruiting services, direct hire recruiting and payroll services, as well as a workforce solutions program for large users of contract staffing.