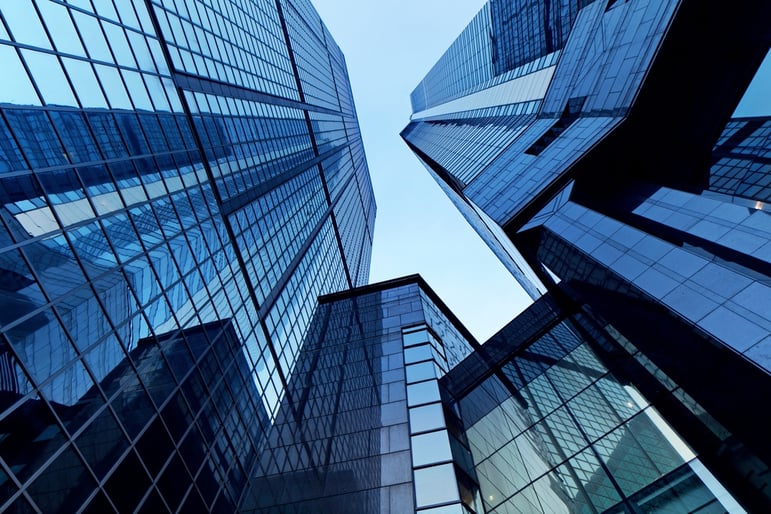 As a business leader, it's tempting to try to control everything yourself. But until you learn to play to your strengths and let the rest go, your potential for business growth is limited. The key is to find your niche – what you love – and delegate the rest.
Divide Tasks into Three Categories.
General Skills. Don't waste time on tasks that can be done by any of your employees. This may include administrative tasks like expense reports or travel arrangements, but hire wisely and you may be able to offload much more.
Technical skills. Some projects require special skills such as programming, accounting or design. This is where it definitely makes sense to delegate. Hire people who are better than you in these disciplines and you can delegate with confidence.
My skills. The narrower you can make this category, the more tightly you can focus on critical tasks and initiatives. This may include planning new project, innovating for growth or communicating your company's vision.
Communication is Key.
The key to effective delegation is communication. It's vital that you set clear expectations and provide regular feedback. And communication must be a two way street. Your team needs to feel comfortable giving you feedback as well. You need to know that you will be kept abreast of any problems so that you can step in before issues get out of hand.
Focus on Your Strengths.
Six in ten business owners did not take a vacation in the last year. You don't want to be one of them. Know your limits and get the rest go. Hire wisely and you will free yourself to think strategically and plan for growth.
Don't be trapped into thinking it's quicker to do everything yourself. Take the time to train someone. A small time investment now will pay off later.
Call on Your Staffing Agency
Don't forget that you can delegate a lot of functions and projects to your staffing agency. They can recruit and screen candidates for you, provide payrolling or other administrative functions or even create a strategic staffing plan for you.
Contact your staffing expert at Sparks Group to learn more about options for temporary staffing and full-time recruiting, payroll services, and much more!