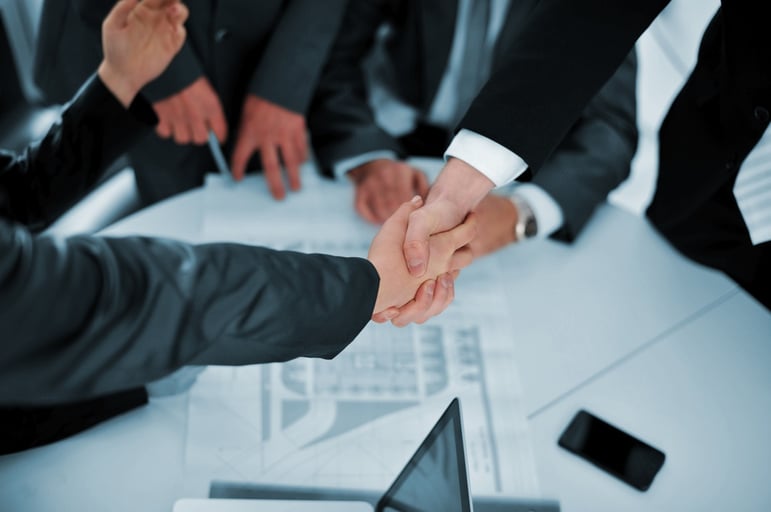 Working with a recruiter is a wise business decision. As experienced professionals in their field, they can shorten your time-to-hire, reduce the time you spend screening resumes and conducting preliminary interviews and give you access to prime candidates that you might not otherwise know about.
But how do you know you are selecting the right recruiting partner?
Experience. Find out how long the temporary staffing agency, executive search firm, and/or the particular recruiter you are working with have been in business. Look for stability and longevity. Ask also about turnover of their internal staff. If they are churning through employees regularly, you may not want to count on them to fill positions for you.
Expertise. What are their areas of specialty? Do they understand your industry or have a plan to get themselves up to speed quickly? Focus on firms that know recruiting and understand your industry. Be sure that they have hired at the same level of the position as your position. If you are looking for c-level execs and they have hired only mid-level managers, they may not be the best fit for you.
Network. Do they know the right people? You need a firm with connections. Will you expect them to recruit locally, regionally or nationally? Are they up to the task? What other companies do they represent? Do they have enough bandwidth to take your business on or will you be competing for attention or top candidates?
Methods. How does the firm advertise, recruit and screen candidates? You're paying for their expertise. Be sure that they are at least as thorough as you would be. You should be confident that every candidate they bring you fit all of your job requirements and will be a good cultural fir for your company.
Success. What sort of success have they had finding and placing candidates like those you are looking for? How long did it take to fill the position? Is the candidate still employed? What is their typical rate of success filling jobs like yours?
You may also want to find out whether they operate on contingency or retainer basis. You can offer the posting to more than one company on contingency, compensating only the one who brings you the candidate you ultimately hire or you can contract with a retained search recruiter. You may get a higher level of personal service with a retained search, but if you opt for contingency, there is no chance of laying out money up front with no results.
Either way, you will have a partner who will take on the burden of up-front recruiting legwork. You'll take time out of your schedule to speak to only the best fit candidates.
For more about the benefits of working with a recruiting partner, contact Sparks Group!