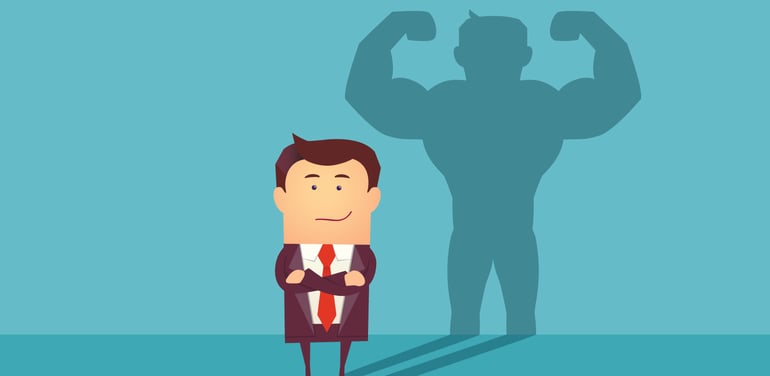 The finance department is the backbone of every company. These professionals are responsible for keeping your organization in a healthy financial state, so it's essential to have a team of highly qualified workers. Take the time to be very selective when filling your next finance position, as the new hire can have a huge impact on your entire company.
5 Traits to Look for In Your Next Finance Hire
Ready to add a new member to your finance team? Before narrowing down your candidate list, be sure the top contenders embody the following five traits:
Business Savvy: Knowing how to interpret numbers is only half the job of a finance professional ─ they also need to know how to apply this data to make wise decisions on behalf of the entire organization. Look for a candidate who is just as comfortable computing the numbers as they are making sound recommendations based off these figures.
Industry Know-How: Search for a candidate who understands the impact the finance department has on the organization as a whole and is committed to putting all their effort into the job each day. A dedicated finance professional is truly interested in the field and keeps up with the latest industry happenings, allowing them to apply this knowledge to their own job.
Excellent Communicator: Once upon a time, finance workers were able to solely stick to the numbers, without having much interaction with the rest of the team. However, those days are gone. Hire a candidate who is comfortable working as part of a team. This person should be willing and able to explain complex financial data in a manner that's easy for everyone to understand.
Strong Sense of Loyalty: Hire a finance professional who truly wants to work for your company ─ not someone looking for the next stepping stone in their career. High levels of turnover cause huge disruptions to your organization and cost a great deal of money. Seek candidates who believe in your mission and are committed to being part of your organization for the long term.
Well-Rounded Skill Set: Taking on a candidate with a great deal of specialized knowledge in one specific area can seem like a great idea, but it limits the scope of work they're able to accomplish. It's best to seek candidates with well-rounded experience, so they can help out with a variety of projects.

Looking for top talent to fill your open finance position? Consider looking to finance recruiting firms to help your acquisition efforts and contact Sparks Group. We're proud to offer high-quality workers and customized staffing solutions to fit your needs. Our team has helped many companies increase productivity, cut overhead costs and streamline their hiring processes.