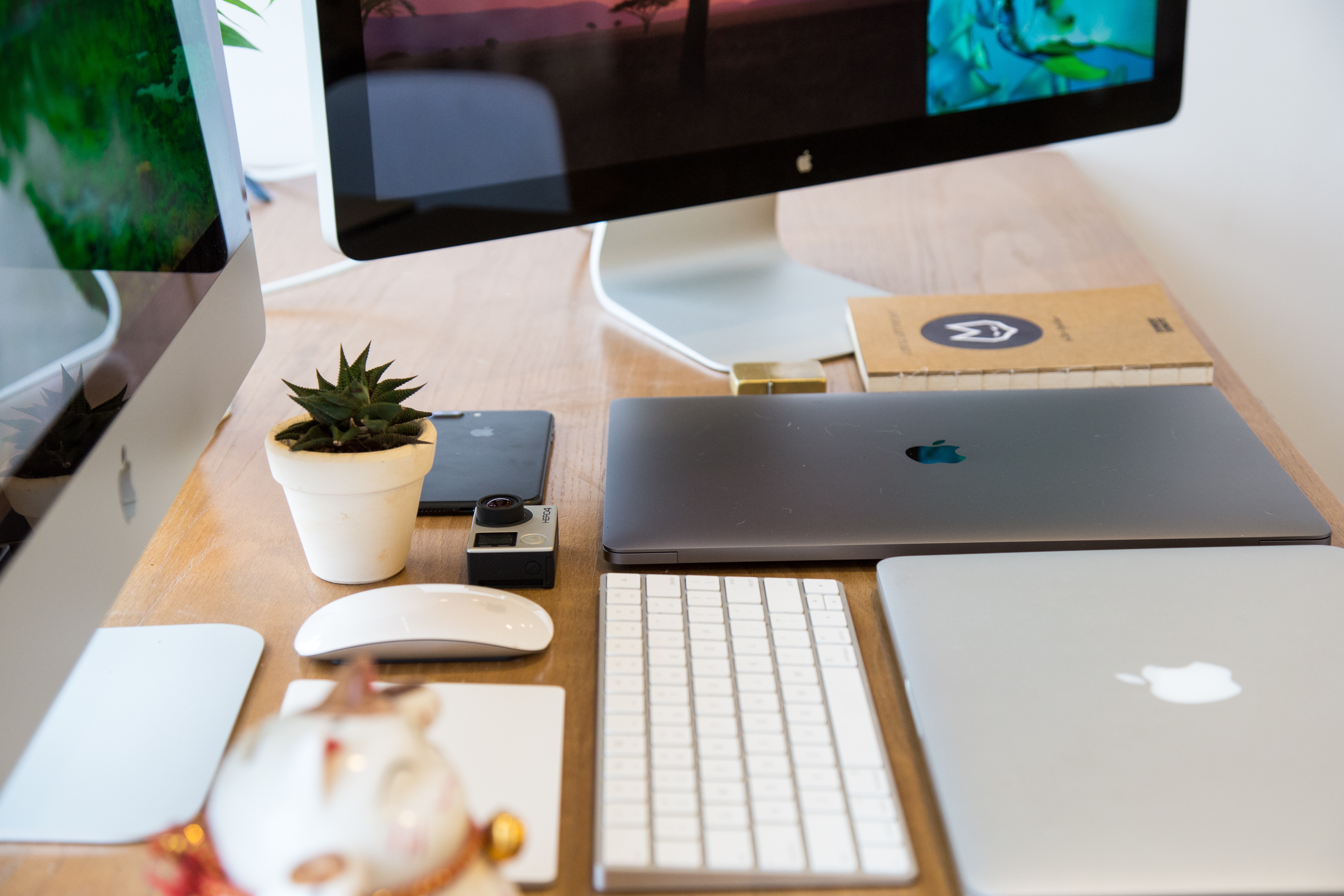 In 2019, 57 million people in the U.S. gained some or all of their income through freelancing – an increase of 10 million over 2014[1]. More and more people are becoming freelancers, either on a part-time or full-time basis: as a side gig or as their primary source of income.
Freelancers are self-employed, offering services on a per-task, or per-project basis. Often, freelancers work for several clients at once, operating as independent contractors. Freelancing is growing in popularity for many reasons: it offers the chance to earn additional part-time income for people that are already employed, and the chance for flexible employment for people looking to improve their work-life balance.
Related Content: The 5 Best Ways To Find Freelance Gigs
Depending on the type of work involved, there are relatively few startup costs required for freelancing, and most have a low barrier to entry, requiring little in the way of certifications or regulatory governance.
What Types of Freelancing Jobs are There?
Writing / Editing
● Copywriting
● Content creation
● Creative writing
● Resume writing
● Ghost writing
● Editor
● Proofreader

Marketing & Sales
● Advertising consultant
● Marketing strategist
● PR services
● SEO / PPC optimization
● Lead generation
● Social media manager

Visual Arts
● Graphic design
● Web design
● UI/UX optimization
● Photo editor
● 2D / 3D animation

Administrative
● Virtual assistant
● Data entry
● Transcription
● Customer service / Call center

Technology
● Software development
● Cybersecurity
● Data analytics
What Types of Freelancing Jobs are There?
Once you've decided to start freelancing, there are a few steps you should follow in order to begin:
1. Business plan
Create a comprehensive business plan that outlines the type of work you can do, and the rates you will charge (hourly and per-project or per-piece). Put some time into defining what you offer and why, how you will go about finding clients, and what you expect to earn (short-term and long-term). While there are many unknowns, consider the business plan to be a living document that can be changed as your freelance career progresses.
2. Website / Portfolio
One of the most powerful tools in a freelance arsenal is a professional website. The website should include a homepage, a description of services, a project portfolio, and testimonials from previous clients. Contact information should be highlighted and easy to find.
3. Online Profile
In addition to your professional freelancer website, it is important to build a professional online profile. This will not only make it easy for potential clients to learn more about you, it also improves networking opportunities. To build a robust online profile, consider:
LinkedIn
Facebook
Twitter
Professional associations
Online forums
4. Target Clients
Job boards
There are a number of websites that cater to matching freelancers and clients, but the right choice will depend on the type of work you offer. Freelancer.com, Solidgigs, Upwork, and Flexjobs are all good places to get started. Once you've done a few projects, reviews from previous clients will help to boost your profile on different sites – and should be posted to your freelance website as well.
Networking
Don't be shy – let the people in your existing network know that you have begun offering freelance services. You never know where a client will come from! Also, work to expand your network to new people that can connect you with work. Attend networking events where possible – through your local Chamber of Commerce, a professional association or club, even those listed on meetup.com. Keep business cards on hand and work the network.
Other Freelancing Considerations
Keep it separate from your day job. If you are freelancing to earn supplemental income, establish boundaries between your regular job and freelance work. Freelancing should not interfere with other employment – consider how you will handle issues such as communicating with freelance clients during working hours, meeting deadlines, and whether there is a potential for overlap or conflict of interest between your regular job and freelance work.
Pay your taxes
Because freelancers are paid as independent contractors, you are responsible for paying taxes on income earned, separate from the regular yearly taxes that you may be accustomed to. Consult IRS.gov for information on calculating and filing taxes on freelance work – and if you have any questions or concerns, seek the advice of a professional tax accountant.
Be Patient
It will take time to lay the groundwork for a freelance career – to build up your materials and find a client base. Understanding this from the outset will help you be patient at the start, and to persevere even when it seems like you are not making progress. Use any downtime or slow periods to build your skills, expand your network, and look for new ways to reach potential clients. Take your time, and the clients will come.
Looking for your next gig? Sparks Group is a national staffing and recruiting firm that helps place job seekers at companies, offering positions that will further their career goals.
Visit our job board or contact Sparks Group today to get a start on finding and landing your ideal job.
Sources:
[1] https://www.fastcompany.com/90411808/35-of-the-u-s-workforce-is-now-freelancing-10-million-more-than-5-years-ago