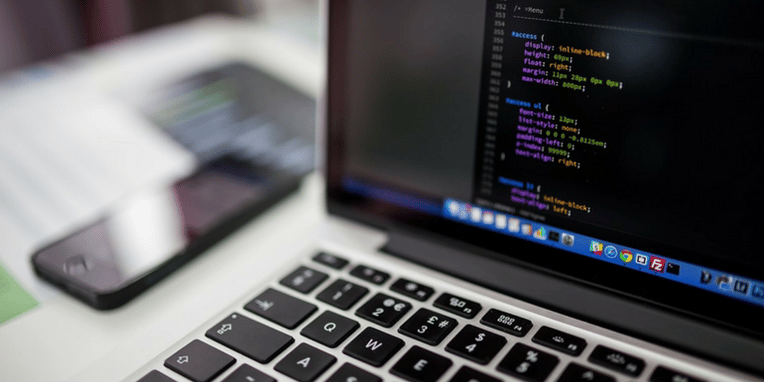 Employment in computer and technology occupations has experienced high growth over the last decade and is expected to continue well into the next. Technology jobs are appealing for many reasons: relatively high salaries, good benefits, and potential for growth; however, IT recruiting firms continue to remain inundated with hundreds of applicants for these positions.
The best way to stand out and get noticed by IT recruiters is to highlight your experience with some of the most in-demand digital technology skills in the field. Acquiring or demonstrating continued growth in specific skill sets, tailored to the type of job that interests you, can make you a more attractive candidate and help your resume stand out.
Related Content: 5 Ways Working with a Recruiter Can Boost Your Career in IT
Here are 5 skills that will help you stand out to IT recruiting firms:

Network and Information Security. With the rising number of cyberattacks, hacks, and security issues in the news, recruiters are under considerable pressure to find qualified candidates to help with network, system, application and data security. However, with the high demand for employees to work in cybersecurity comes a growing skills gap, making it difficult to fill positions with qualified applicants. A solid background or skill set that includes open source applications, Microsoft technologies, Linux OS, wireless, IP, and telephony technology, as well as database modeling will help to ensure that you are a strong candidate for a cybersecurity position.


Cloud and distributed computing. As companies continue to take advantage of the cost and scalability benefits of cloud computing, cloud adoption numbers will continue to grow worldwide. 95% of respondents to a survey by RightScale use cloud computing in one form or another, and these companies need in-house expertise in migrating data and applications to the cloud and creating cloud-native workflow. To show recruiters that you have the necessary skills to add value in cloud computing positions, consider obtaining certification from Amazon Web Services (AWS), Microsoft Azure, or the Google Cloud Academy. Other relevant certifications may include those for VMWare's VCP6-Cloud, and Dell EMC Cloud Architect (EMCCA).

Obviously, the best type of certification to get will depend upon the needs of a specific position, industry, company, and your career path. But a cloud skills certification can show employers that you have a good grasp on the technology and that you have the capability and dedication to learn a new system.

Statistical analysis and data mining. Big data is big business, and companies in many different industries are working to harness the power of data analytics. However, finding qualified applicants with knowledge of data analytics is a challenge for recruiters. Experience in data mining and related analytical applications, including Apache Hadoop and Spark, SQL and NoSQL, and a background in statistical analysis or data visualization is a good way to ensure that your resume stands out to recruiters for big data positions.


Artificial Intelligence / Applied machine learning. Applicants for jobs in artificial intelligence must have an educational background in math, technology and engineering, as well as the technical skills to design, maintain and repair AI systems. Job seekers with interest in working in AI can reinforce their qualifications by looking to machine learning classes on an online format, such as Coursera, or by building skills in preferred AI programming languages including R, Python, Scala, Prolog and Lisp, and AI platforms such as TensorFlow.


Web architecture and development.

Candidates for positions in web architecture and the development of web applications should have proficiency in two separate skill sets: technical proficiency in applications including HTML, CSS, Node.js, and JavaScript, as well as an aptitude for visual design and skills in Photoshop and Illustrator. Additionally, some experience with search engine optimization (SEO) and marketing will make candidates more attractive to recruiters.
There are many benefits to working in information technology. IT jobs are in demand globally, in all industries, and as demand grows, qualified applicants will have many different types of opportunities to find a good fit in their job search. IT salaries and perks are generous including work/life balance and benefits. Developing a specific skill set tailored to the type of IT job that interests you can help to make your resume more attractive to Technical Recruiters.
Beyond highlighting your skills, make sure to do your research to learn what characteristics IT employers look for when hiring, and consider partnering with an IT recruiting firm, like Sparks Group, to find the right skills and culture fit for your next career move.
Armed with technology skills, and interpersonal skills to help you shine at a job interview, your dream job in the field of information technology is within reach. Getting advice from tech recruiting companies can help.
For more information on Sparks Group's IT staffing services, check out the Sparks IT division page.
Sources:
https://www.rightscale.com/blog/cloud-industry-insights/cloud-computing-trends-2017-state-cloud-survey