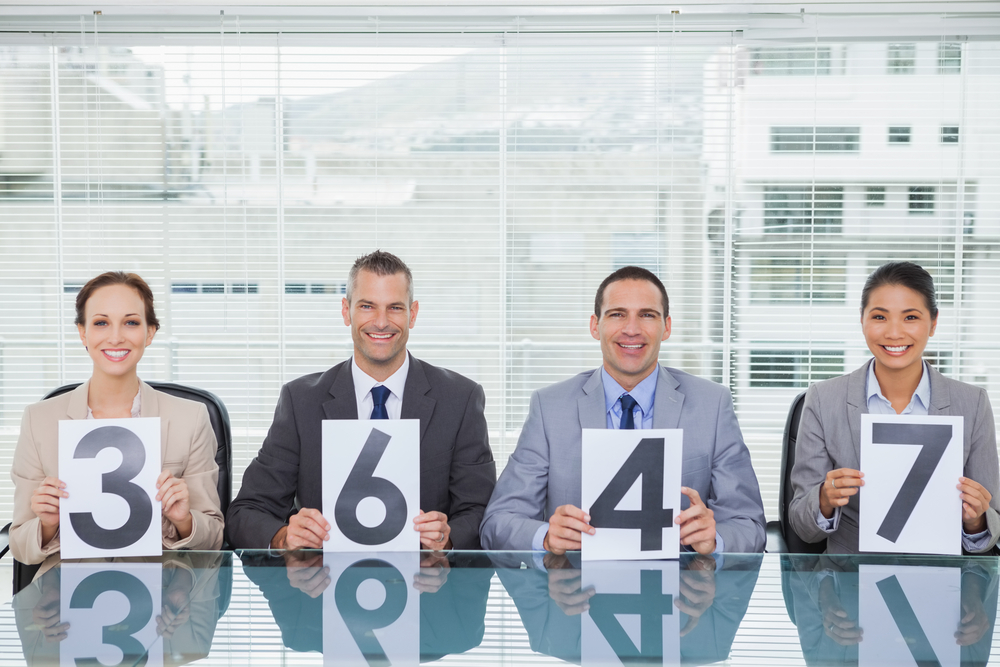 Panel interviews are can be purposefully intimidating as they are designed to put candidates under intense scrutiny.
For companies, panel interviews are usually convenient for scheduling purposes since they get more people in a room at once to meet and evaluate a potential new hire. They are also an excellent opportunity for candidates to demonstrate several skills that traditional, one-on-one interviews don't allow for in the interview process.
How you prepare for a panel interview will differ from how you prepare for an interview with a recruiter. To make the most of your next panel interview, make sure to follow these four tips:
1. Know Who is Interviewing You
The main point of a panel interview is that you have several people interviewing you—use this to your advantage. By knowing who is interviewing you and their background, you can have a much more in-depth conversation and tailor your answers to each person.
Usually, interviewers will come from different areas of the company and will be testing you on different skills. The HR manager may be more interested in your job history, but the project manager might be more interested in your problem-solving abilities, so make sure your answers reflect and are tailored to their interests.
Related: Six Tips to Help You Master Panel Interviews
Your contact at the company should be able to provide you in advance with your interviewers' names at the very least. Conduct a simple search on LinkedIn to understand who they are, what they do, and think about how you would answer their job interview questions based on their role.


2) Think of it as a Conversation
This one is harder said than done. If you think of the interview as a conversation, you're much more likely to be successful. Rather than treating the interview as test or an interrogation, try to engage all panel members involved. Make eye contact with the entire room and speak to each of the interviewers as a whole, rather than individually. These tips will show you are confident and articulate, as well as comfortable and well prepared.
Learn More: Winning the Face-to-Face Job Interview


3) Take Your Time When Responding
You don't need to rush into an answer. If you aren't sure how to proceed with a particular question, it is far better to compose yourself and spend a minute thinking about a thoughtful reply than to respond quickly and rattle off thoughts and opinions.
By taking your time when answering and speaking clearly, it shows signs of a confidence that interviewers pick up on and value in a candidate.


4) Ask Questions
Take the opportunity to ask relevant questions to individual panel members or to the panel as a whole. By asking thoughtful questions that take into account an interviewer's position and experience, it is a great way to foster a relationship and show that you're personable. It will also demonstrate your genuine interest in the business and the industry.
Prepare several questions to ask in the interview to each individual person on the panel while you research who they are.
Sparks Group is a staffing agency that specializes in matching qualified candidates with rewarding job opportunities. Our recruiters work with job seekers to learn their career goals and find the best fit for their unique skill set.
If you're in the process of searching for a new job, explore the Sparks Group job board to find a list of available full-time, temporary, and contract to hire positions in various industries and submit your resume today!