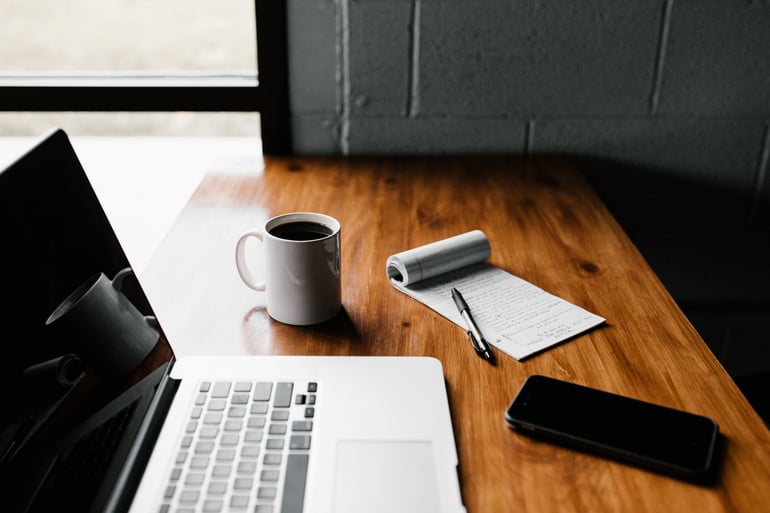 In October 2020, Sparks Group partnered with research satisfaction research firm, ClearlyRated, to help us gauge our clients' overall satisfaction with our services. The results of the survey will be used by ClearlyRated in the naming of its Best of Staffing Awards list in February 2021. Sparks Group has achieved Diamond Award status for client service and has been privileged to receive this award every year since 2012. Sparks Group is hopeful to be honored again in 2021.
Learn More: How to Choose a Staffing Agency
Sparks Group received 110 responses from its clients with over 82% rating us a 9 or 10 out of 10! For comparison, according to ClearlyRated, top brands like Nordstrom and Ritz Carlton experience nearly identical satisfaction scores. Based on the comments Sparks Group received, these were the top items staffing clients valued in a staffing and recruiting partner:
Excellent customer service and overall responsiveness from recruiting, sales, and account management staff

Quality, professionalism, and overall fit of professional, administrative, technical, and creative candidates

Rapid response time and quick time-to fill with top talent, especially for competitive and "hard-to-fill" positions
Related Reading: How to Leverage the Benefits of Temporary Staffing
Testimonials From Staffing Clients
Over one-third of respondents included a testimonial for how Sparks Group provided world-class service to them. These were some of our favorites:
"Sparks Group has always made a concerted effort to understand the unique things that make our company work seamlessly. They then apply those efforts to seek out strong candidates that qualified and truly in line with our values and company culture. They are timely, diligent, and make an excellent partner when the need arises to fulfill a position." – Customer Care Manager at a Financial Services Company in Chantilly, VA
"Sparks Group was a success for me when I needed to hire for help during my highest volume season at year end and tax season. Thank you!" – Assistant VP at a Financial Services Company in Richmond, VA
"The Sparks team has the uncanny ability to choose and provide you with a few ideal candidates that are a great fit from a cultural, job and organizational perspective." – Assistant VP at a Large Federal IT Services Company in Chantilly, VA
"Sparks Group has been responsive and extremely helpful in ensuring we have strong candidates and temp staff to fit our organization's mission and needs" – Director at a Local Nonprofit in Washington, DC
"Sparks Group has been a great partner with the company and have provided several candidates that we have hired."– Human Resources Director at a Cyber Security Company in Charlotte, NC
"They are great to work with. They take time to understand needs and then find a good pool of candidates for recruitment. They are also great with placing temps on short notice to cover leave of permanent employees when needed." – Director of Administration at a Property Management Company in McLean, VA
About Sparks Group
Sparks Group is a full-service staffing and recruiting firm that understands the core values of your business to personalize our hiring approach. We specialize in placing exceptional talent in full-time, temporary, or contract positions in diverse industries and companies to streamline your hiring process and help your business grow.
Request a consultation with a staffing and recruiting expert to learn how Sparks Group can help you attract and hire top talent in a competitive candidate market.