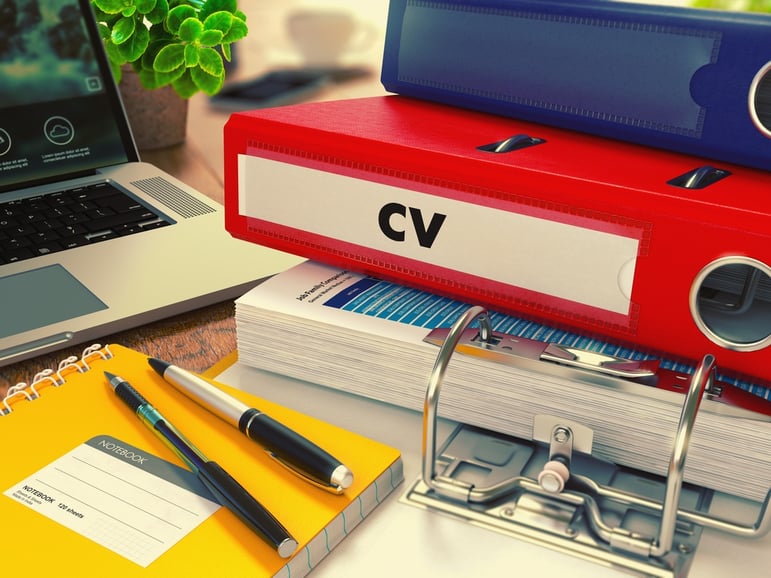 Top professionals are tasked with a number of very important responsibilities essential to the ongoing success of an organization. As a result, hiring managers only want to fill positions with candidates who present themselves as the consummate professional. While you may be the most detail-oriented, trustworthy worker on the market, a few common mistakes on your resume may be holding you back from landing a great job.
7 Professional Resume Mistakes to Avoid at All Costs
If you've recently submitted your resume for a number of open positions, but your phone isn't exactly ringing off the hook, review the following seven common resume mistakes to see if you're guilty of committing any of these items:
1. Forgetting to Proofread
If you don't even have the initiative to proofread your resume, why would a company want to bother bringing you in for an interview? It's definitely worth your while to take the few extra minutes and run a spellcheck.
Learn More: Common Resume Mistakes to Avoid
2. Inappropriate Email Address
Creating an email address on sites like Gmail and Yahoo is completely free, allowing you to essentially have as many as you want. Therefore sharing an email account with family members or putting one on your resume containing anything but your legal first and last name is unnecessary. Potential employers may take you less seriously if you have an unprofessional email address.
3. Lack of Professional References
Hiring managers want to see employment references on your resume that can speak to your applicable skills, experience and work ethic. Great people to cite are former managers, colleagues, professors and anyone else you've worked with in a professional capacity. Listing your spouse, best friend or mother as references will get you nowhere but the rejection pile.
4. Failing to Customize Your Cover Letter
No one wants to read a cover letter that sounds like a generic form letter. While it may be quicker and easier to include a nonspecific cover letter, it's guaranteed not to make a lasting impression on a hiring manager.
Learn More: Best Practices For Writing The Most Effective Cover Letter
5. Including a Photo of Yourself
Professional job postings never include a request for a photograph ─ and you won't get any bonus points for including one. In fact, some companies may automatically disqualify you, as they don't want to be accused of discrimination.
6. Tasteless Voicemail Message
A funny voicemail message may be entertaining to your friends, but it's a sure way to keep a hiring manager from leaving you a message. Keeping your voicemail recording short and basic is your best option.
7. Unreasonably Long Resume
No matter how much relevant experience you have, no one wants to read a resume longer than one or two pages. If yours is longer, clean it up by summarizing a few key points from each position you've held and save the rest to discuss in the interview.
Need a little help polishing your professional resume? Contact Sparks Group today. We have established partnerships with leading organizations throughout Maryland, DC, Virginia, North Carolina, and beyond!