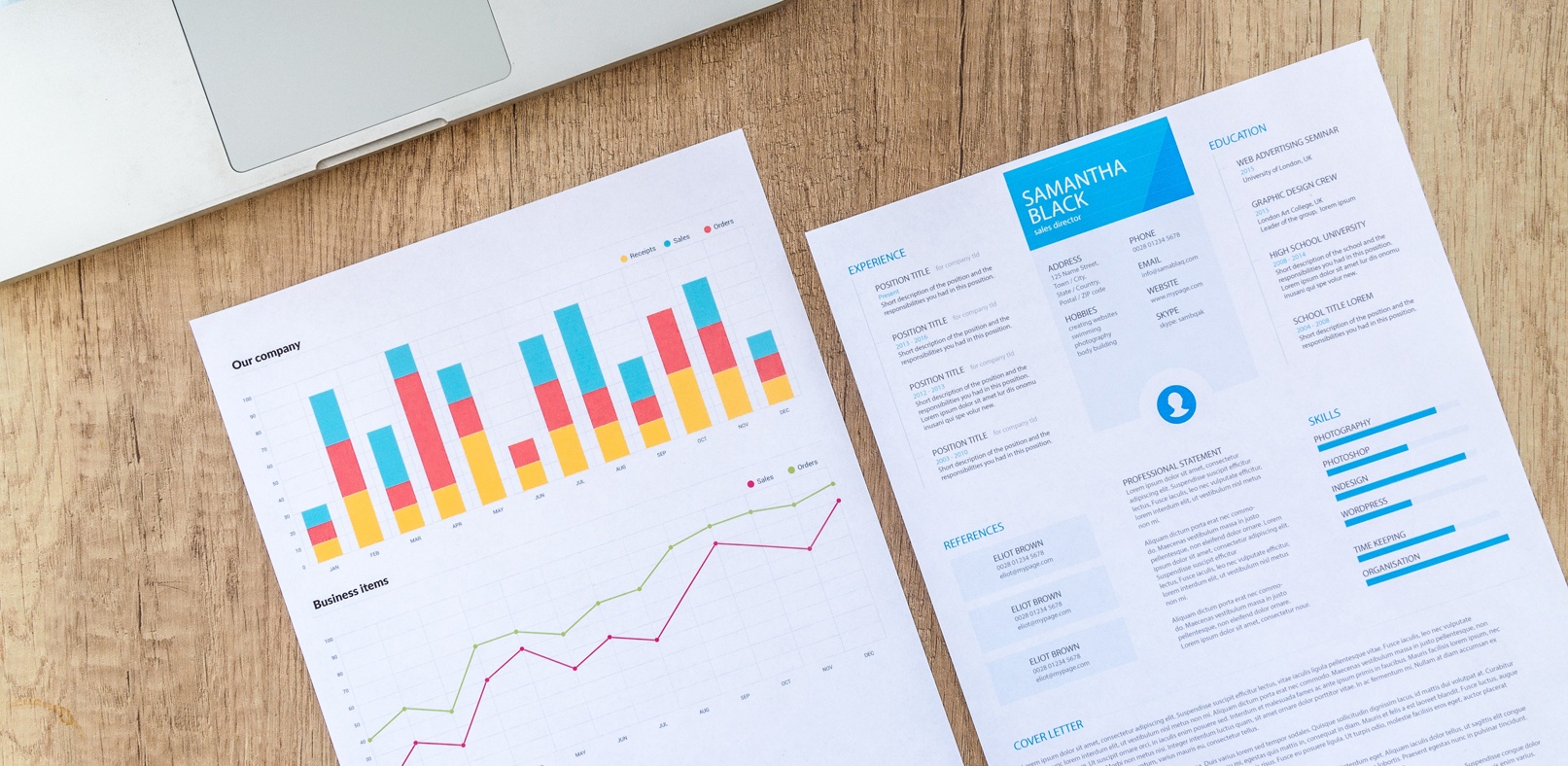 Hiring managers are faced with a huge amount of pressure when recruiting candidates. Reading your resume and meeting you once or twice doesn't always provide the level of detail needed to make an informed hiring decision. Therefore, most companies will ask you to provide a list of references, allowing them to gauge your fit for the position by speaking with people who know your professional aptitude.
5 Reference Mistakes to Avoid at All Costs
Don't ruin your chances of getting your ideal job by making the following five mistakes for your employment references:
Stating the Obvious: Writing "References Available Upon Request" on your resume is pointless. The company is well aware that you'll provide references if they want you to, so either include the necessary information or don't ─ no additional mention is needed.
Failing to Ask Permission to Use Your References: Just because a person is qualified to be your reference doesn't mean they are obligated to do so. Ask permission to use someone as a reference prior to giving out their name and contact information. Check with references you've used in the past to ensure it's alright to keep listing them.
Not Providing Proper Preparation Time: Always let your references know when to expect a call from a potential employer. While you probably won't know the exact day or time they will be contacted, it's essential to make them aware it will happen soon. Additionally, the more prepared your references are, the better responses they'll have to the interviewer's questions.
Listing Friends and Family Members: Very few companies want to speak to your personal references. Instead, they want to hear from former managers, colleagues and subordinates. Your mother would certainly speak highly of you, but her glowing recommendation won't get you very far professionally.
Coming to a Job Interview Without a Reference List: When you're invited for a job interview, you know the company is very seriously considering hiring you. It's to be expected that the hiring manager will request a list of references at the interview, so don't come unprepared.
Ready to take on a challenging new position? Contact Sparks Group today. We have been helping candidates find their ideal new job for over four decades. Our firm has deep connections with many of the leading companies in the US.