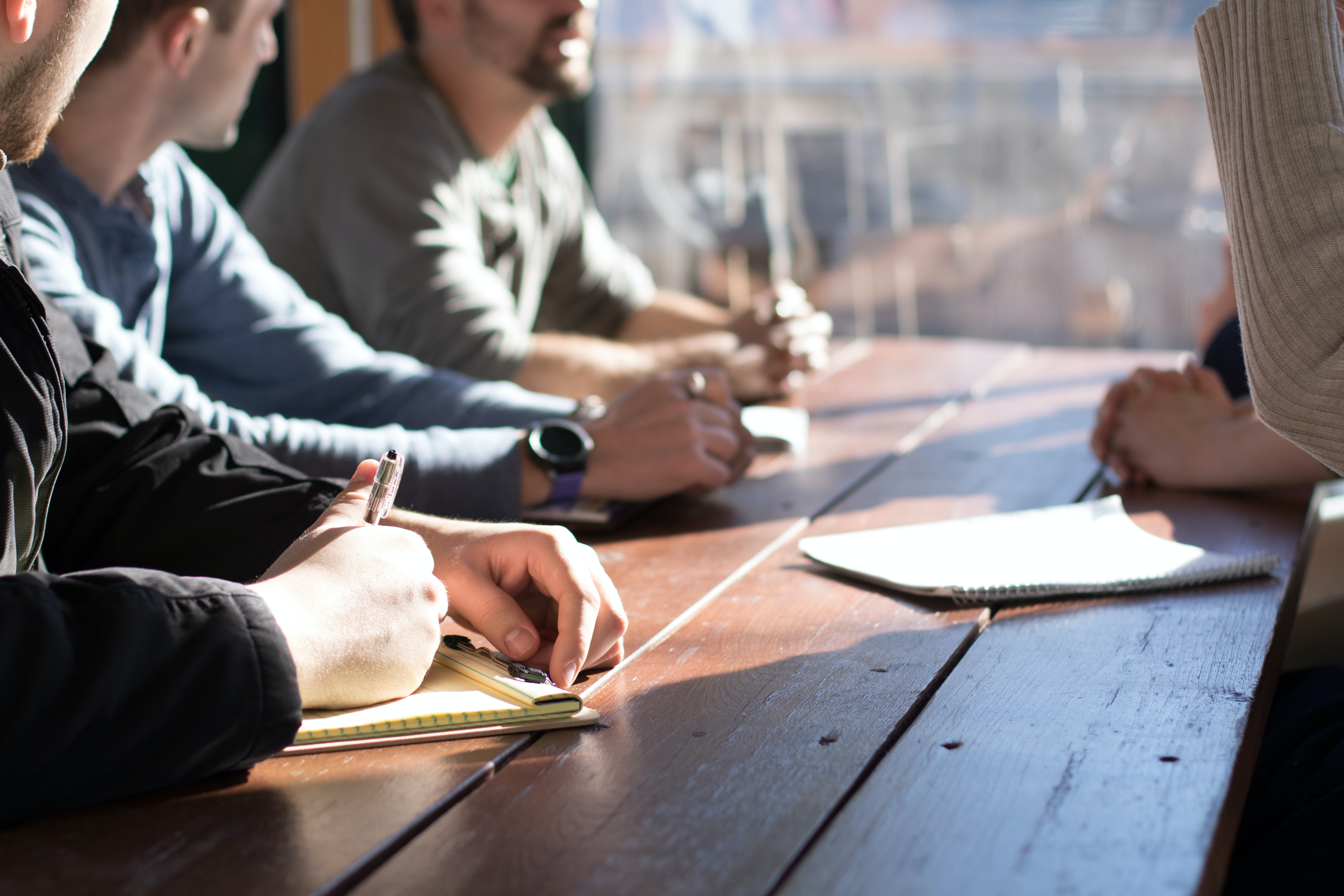 In October 2020, Sparks Group partnered with research satisfaction firm, ClearlyRated, to help us gauge our candidates and employees' overall satisfaction with our services. The results of the survey will be used by ClearlyRated in the selection of its Best of Staffing Talent Awards list in February 2021. Sparks Group has been privileged to receive this award seven times overall (including 2016-2020) and is hopeful to again be named in 2021.
Learn More: Benefits of Working with a Staffing Agency
Sparks Group received an incredible 331 responses from its candidates and employees with over 70% of respondents rating us a 9 or 10 out of 10! For comparison, according to a HubSpot NPS benchmarking report, top brands like JetBlue, Ritz Carlton, and USAA experience nearly identical satisfaction scores. Based on the comments we received, we learned that these were the top items our candidates and employees valued in a staffing and recruiting firm:
Professionalism, friendliness, and helpfulness of recruiting and management staff
Overall communication/response time/promptness when following-up with candidate/employee questions or concerns
Ability to match opportunities with the candidate's career goals, experience and skill-sets
Connecting to a great company, "getting my foot in the door," and the opportunity to convert to a full-time/permanent position
Regular availability of high-quality job opportunities with top pay and benefits at great companies.
Quick time-to-fill
Excellent support during the COVID-19 pandemic
Testimonials From Candidates and Employees
Over 40% of respondents included a testimonial for how Sparks Group provided world-class service to them during this unprecedented year. These are some of our favorites from our candidates and employees:
"Sparks Group did a great job pairing me with the perfect company. This has become my home and I cannot thank them enough for matching me with this opportunity." – Member Service Representative at a Tech Company in McLean, VA
"I've been with Sparks over the past 7+ years and I've always encountered nothing short of PROFESSIONALISM. As we ALL try to find our way and stay safe from a deadly virus, Sparks was transparent and ensured I was safe... I would refer anyone who may be seeking an employment opportunity to Sparks Group." – Insurance Claims Specialist at the Corporate HQ of a Large Retailer in Arlington, VA
Related Reading: 5 Benefits of Temporary Work for Job Seekers
My experience with [client name] far exceeded expectations. [The client] as a company has proven to stand behind every level of employee to ensure that conditions and work culture is comfortable, respectful, and a very uplifting environment that supports positivity and growth. – Monique Sanders (October 2020) Member Service Representative at a Tech Company in McLean, VA
"Outstanding communication, feedback and full support from recruiters. Better PTO policy [when compared] to other recruiting agencies." – Quality Engineer at a Software Company in Germantown, MD
"I think Sparks Group is great. The people are kind and make sure that you are working in a good environment. You can tell Sparks Group is a company that cares." – Mortgage Professional at a Financial Services Company in Richmond, VA
About Sparks Group
Sparks Group is a staffing and recruiting firm with experience matching clients to exciting administrative, professional, IT and creative job opportunities. Visit our job board today to learn more how we can be a resource in your job search.