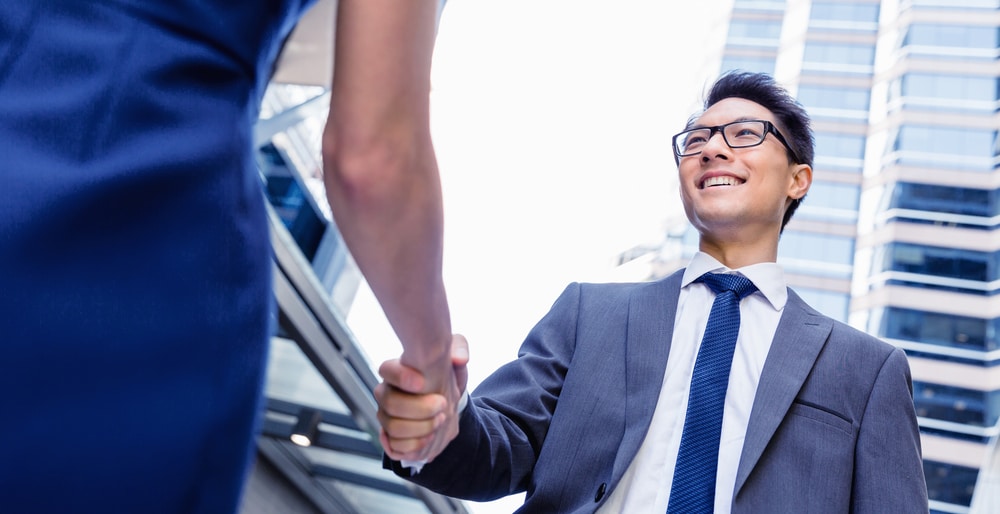 With so much focus on modern technology to connect a job-seeker with an open position: online job boards, social media, and applicant tracking systems, traditional methods like networking events tend to be overlooked.
A recent study found that almost twice as many jobs are filled by traditional networking events – 46 percent – than by internet job boards. Another estimated that 85 percent of all jobs are filled by networking, making it by far the most successful method for job-seekers to find their next position.
Whether you are an active job seeker or just waiting for the right opportunity to arise, building and maintaining relationships with others in your industry can provide a number of benefits. Attending the right networking events can help you gain confidence and knowledge, exchange ideas, and develop long-lasting personal relationships, in addition to making connections that could help to lead you to your dream job.
Types of Networking Events To Land Your Next Job
Networking events can be helpful to connect with individuals that could assist you with job leads or put your face to your resume so that you stand out from the competition. But what's the best way to find networking events themselves? Fortunately, there are several options.
1. Industry Events
An industry-specific event connects people with a common interest, making for more effective interactions for all participants. These industry events are great for job seekers to gain career advice and job opportunities relevant to their interests while also providing them and the opportunity to meet industry experts.
Job seekers should use these networking events to build relationships with current employees and industry leaders and ask them about their companies, tips to enter the industry, and what their day looks like in their jobs.
2. College Alumni Events
College alumni events are a great way for individuals to catch up with their college alumni and often times can lead to a job opportunity. These social gatherings often become networking-focused and help you meet people who may have graduated from a similar department or currently work in your desired field. These alumni could become helpful and vouch for you should you apply to their company.
3. Community Groups
Community groups, like those found on social networking platforms like LinkedIn Groups or MeetUp events, often have open meetings, club events, and volunteer opportunities that connect you with local businesspeople. In the course of these events, people have the opportunity to demonstrate skills and expertise while providing value to your community.
Learn More: 5 Networking Event Tips to Make it a Success
4. Professional Development Events
A professional development conference on a job-related issue or an industry-specific training or skills development course can be an ideal situation for networking. In addition to meeting other participants in courses or workshops, most professional development includes a specific time set apart for interacting with attendees and presenters.
In a recent survey, 85 percent of business people said that they build stronger, more meaningful relationships with face-to-face meetings and conferences; 95 percent noted that this contact is essential for long-term business relationships.
5. Staffing Agency Events
A staffing agency may host regular networking events to connect with active and passive candidates in their region. These events are valuable because they connect you with recruiters who can connect you with their vast network of employers. Connecting with a staffing agency and becoming part of their talent pool can be the most direct path to your dream job.
Sparks Group is a staffing agency that works with candidates to understand their career goals and introduce them to companies aligned with their values and skill set. Our staffing services include full-time, part-time, temporary, and contract to hire opportunities for active and passive job seekers to leverage.
To begin the search for your next job opportunity, contact our recruiting experts or visit our job board to get started.
---
Sources:
https://www.greatbusinessschools.org/networking/
https://www.linkedin.com/pulse/new-survey-reveals-85-all-jobs-filled-via-networking-lou-adler/
https://teamreferralnetwork.com/news/2017/07/7-stats-that-explain-why-we-need-face-to-face-networking/