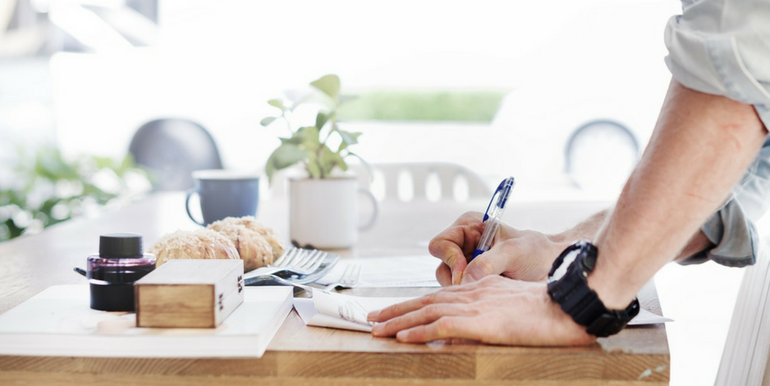 Job assessment tests are useful tools for companies who want to vet and hire the best talent.
Oftentimes, a majority of the candidate pool may have similar skill sets making a hiring decision incredibly difficult. Job assessment tests can narrow the field to simplify the hiring decision and help candidates stand out in a competitive job market.
These tests can vary based on industry, position, and skills required, but tests generally evaluate both your core competencies and your soft skills. These tests can take a number of forms, such as a panel interview, software/skills assessment, case study, written test, or timed assignment.
5 Things You Can Expect To Be Evaluated For On Any Job Assessment Test
While every job assessment test is unique, here are five things you can expect to be evaluated for on any job assessment test:
Skills


Employers want to learn what knowledge you have gained throughout your experiences that showcase your abilities. For example, on a web design job assessment test you might be given a website and be asked to evaluate it with evidence and reasoning. You may even be asked to audit a budget or complete a coding challenge. Demonstrate the technical skills you've acquired throughout your education or career to show you have the

traits employers look for

and be prepared to list any tools or software you're familiar with.

Aptitude


Those who are most likely to get hired are critical thinkers and problem solvers. Read or consider all questions carefully and answer them to the best of your ability. Make sure to put forward your best effort and display your ability to think logically through the problem you have been asked to solve and the solution. Give sound reasoning for why you would take a certain approach. Don't be afraid to think outside the box. In cases where you are less knowledgeable, show curiosity and the desire to learn and grow.
Learn More: Use These 4 Tips for Your Next Job Assessment Test

Personality


Companies are trying to determine if you are a good fit. Here you might get situation-based questions to give them a better understanding of your behavioral tendencies. Understand the company's values to position yourself well, but always remember to answer truthfully. Companies want to see if you work independently but also be a team player.

Responsibility


Organizations strive to hire responsible employees. These are people that take ownership of their work and go above and beyond. However, sometimes unexpected things happen. If you are unexpectedly sick and have to be out of the office, how would you handle it to make sure work gets completed?

Passion




Although qualifications are of the utmost importance when taking a job assessment test, it's also important for you to show your passion for the work you'll be doing if you're hired. Candidates who show their enthusiasm, dedication to doing a great job, and go above and beyond are more likely to stand out in a sea of applicants.
While these five competencies may seem simple, they are extremely important to consider when preparing for a job assessment test.
The key to passing job assessment tests is always preparation. Be ready for what is to come, trust yourself, be true to your abilities and skills, and you'll be on your way to landing the job of your dreams.
Sparks Group offers a wide range of services for job seekers looking for their next great opportunity.
Visit our job portal for open positions and connect with a Sparks Group staffing and recruiting expert to get matched with exceptional companies in DC and across the nation.