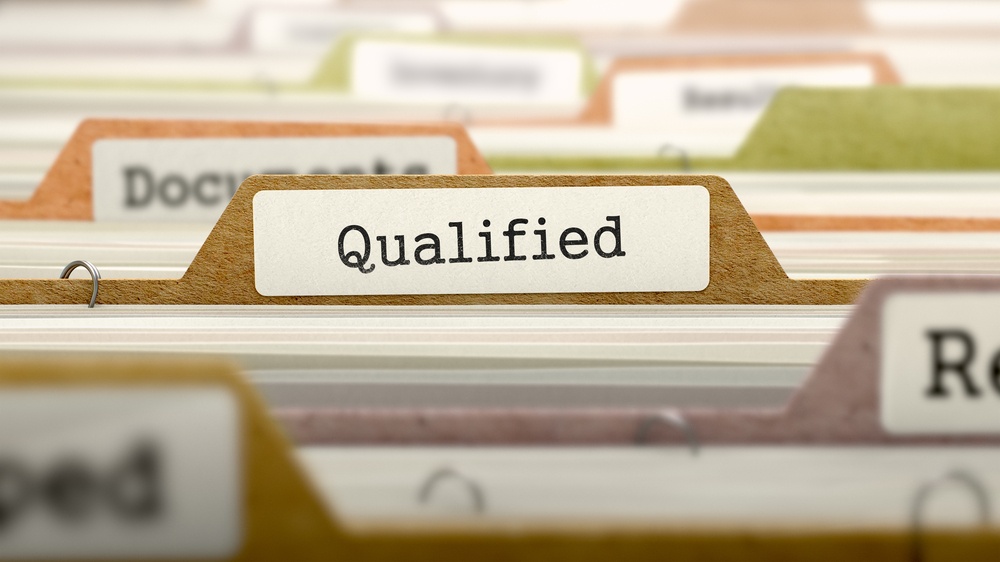 In most life situations, there is no such thing as having too much experience. However, when it comes talent acquisiton, many companies aren't always enthusiastic about hiring employees that are overqualified for a job. Hiring managers often believe these candidates are simply desperate, will soon become bored, and can even feel a bit threatened by taking on someone so experienced, as it could eventually put their own job in jeopardy.
Does any of this sound familiar? If so, it's your job to convince the hiring manager you really want the position.
4 Ways to Respond to "You're Overqualified" During a Job Interview
If you're heading to a job interview for a position you more than meet the criteria for, be prepared to combat the dreaded "you're overqualified" statement with the following responses:
Explain Your Interest in the Job: Whether you're really passionate about the work involved with the position or seeking a healthier work-life balance, fully explain what interests you about the job. If the hiring manager knows you're not just trying to find a job - any job - they'll take you more seriously as a candidate.
Offer to Sign a Contract: If the hiring manager appears hesitant to consider you for employment because you're overqualified, prove that you're serious about the job by offering to sign a contract. This makes it clear that you're genuinely interested in the job and not just using it as a temporary stepping stone.
Don't Discredit Yourself: You worked hard gaining years of on-the-job experience and other credentials to increase your career potential. While you may be willing to do just about anything to find work, especially if you've been out of work for a while, avoid "dumbing down" your experience at all costs. Instead, explain how your extensive qualifications can be of value to the organization.
Highlight Past Employment Longevity: If your past employment history is filled with jobs you stayed at for years, be sure to mention this. Tell the interviewer you've never been a job hopper and have no intention of becoming one now.
Looking for a new position that complements your skills and experience? Contact Sparks Group today. We have been successfully connecting job seekers to rewarding employment opportunities since 1970. We have established partnerships with many of the leading organizations in DC, MD, VA, NC, and beyond.