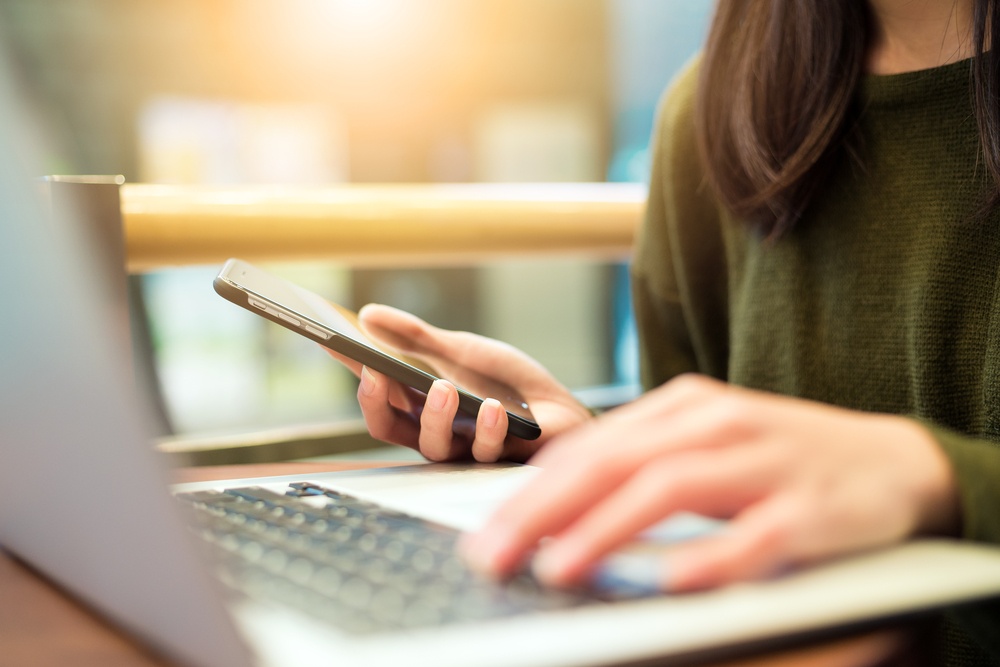 Chances are pretty good that in your job search, you will likely be asked to do an initial phone interview with a hiring manager or recruiter. Use these phone interview tips and strategies to help you stand out, make the most of the opportunity, and advance to the next step of the interview process.
The Position
Research the company and your interviewer(s). Understand the company's mission, vision, industry, services/products they provide, and about their reputation in the industry.
Review the job description. Prepare your resume and speak to career successes and challenges and ensure that it speaks to all requirements of the position.
Prepare 3-4 questions to ask during the interview.
Be prepared to provide your strengths, as well as your weaknesses (generally, it's best to stick to topics such as company, industry and software).
Be concise with your responses – take no more than 12-15 seconds unless it is a very detailed question that requires a detailed response.
Allow the interviewer to completely ask their question before you begin to respond. In situations where you are nervous or excited, people tend to respond too quickly.
Environment
Control your environment. It's important to make the call in an environment with minimal noise and where you can speak at a reasonable volume. The more controlled the space you're calling from, the less room for distractions and other unanticipated events.
If you conduct the phone interview from home, do it in an area where you're free from interruptions/distractions from friends and family members.
Do a sound and connection check before the interview to ensure you can be heard clearly.
Turn on the "do not disturb function to avoid receiving calls/texts during the phone interview. Interruptions could cause you to miss an important question or comment.
The Call
Budget plenty of time for the call. If the call is scheduled for 30 minutes, plan for an hour.
Prepare all of the materials you will need for the interview and be at the location of the call at least five minutes early. Have a copy of your resume and the job description in front of you.
Answer the phone with your name or introduce yourself as soon as the call begins.
Smile when you speak. This will bring energy and excitement to your voice. Make sure your enthusiasm gets across by smiling as you would during an in-person interview.
Do not read directly from your resume. It's okay to glance to get information, but speak about your experience.
Mute the line if you need to take a sip of water or handle a situation outside of the interview.
More Tips for How to Prepare for a Phone Interview: 11 Phone Interview Tips
Searching for a new job? Contact Sparks Group. Our expert recruiters are here to connect you with a rewarding opportunity today.