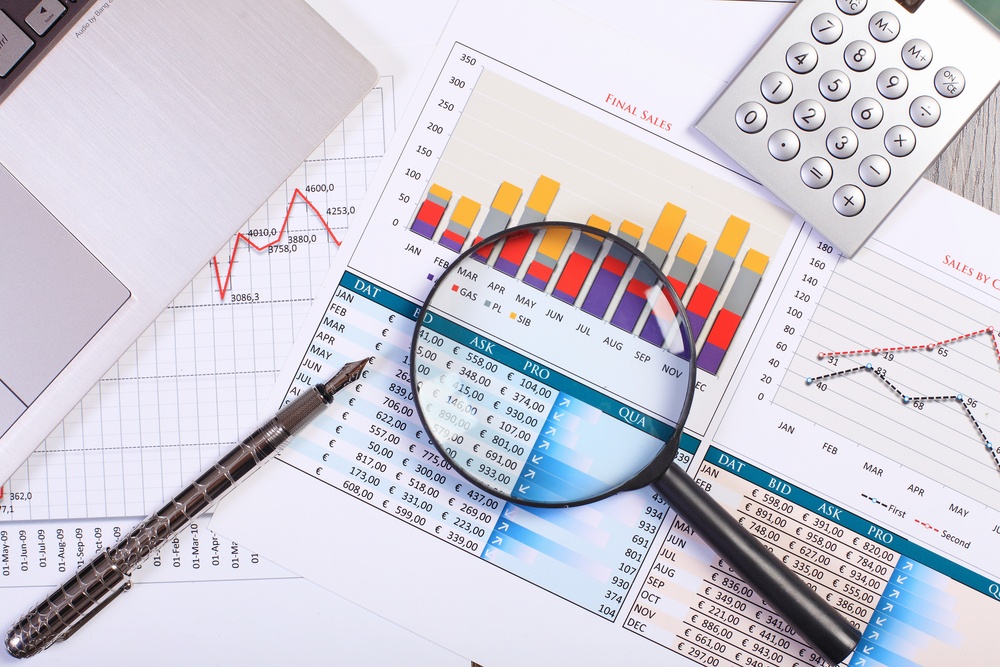 Finding a recruiter in the Washington, DC Area isn't too difficult, but you don't want just anyone. The recruiter you choose can make or break the success of your job search, so you need a reputable professional who specializes in accounting and finance.
Most recruiters can talk a good game, but don't allow yourself to get sidetracked by someone who doesn't specialize in placing talent for accounting and finance jobs. In addition to having a network filled with all the right hiring managers, finance recruiters truly understand the field so they will present you with relevant opportunities that match your skills and experience.
4 Steps to Identifying the Best Finance and Accounting Recruiting Firms
Ask for Referrals - Recommendations from people you trust are pretty much always the best route to take. Survey other financial professionals in your network to see if they have any suggestions. Reaching out to financial professional organizations is also another savvy route, as many financial recruiters actually belong to local/national industry associations.
Conduct Online Research - You can be certain any financial recruiter worth partnering with has a dynamic online presence, so search online for leads. Cover all the bases by conducting a LinkedIn search and using Google to find relevant results. Once you have a few names, learn more about them by consulting sites like Yelp to see what other accounting and finance professionals are saying about their experience working with the person.
Review the Firm's Website - Quickly scrolling through a recruiting firm's website won't tell you too much, so you have to dig a little deeper. Look for a thorough 'about us' page, testimonials, a job board filled with accounting and finance jobs, resources to help job seekers and easy-to-find contact information. The best websites will make you want to pick up the phone and schedule a meeting.
Request an In-Person Meeting - As noted above, after identifying a few finance and accounting recruiting firms and conducting your online due diligence, reach out to two or three of your top picks to request a meeting. Pass on anyone who doesn't seem excited to meet with you or is too busy to make time for an in-person conversation during the next week. The best recruiters are eager to help you take the next step in your career and will always make time for you.
Learn More: Accounting Skills and Trends You Need to Know
DC, MD, VA and NC are filled with exciting accounting and finance jobs that can help grow your career, but finding the right fit can feel overwhelming. Allow the expert accounting and finance recruiters at Sparks Group to guide your search and help you make the best decision for your future. Contact us today to get started!