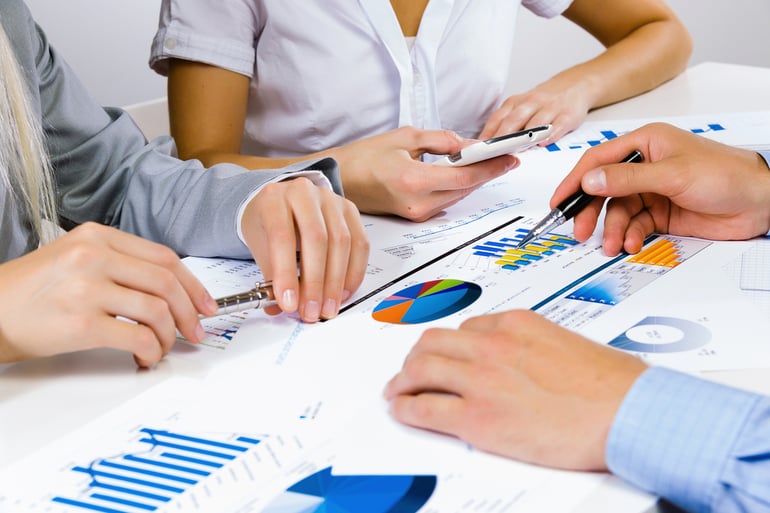 With the rising costs of higher education, and the debt levels of college graduates at an all-time high, many people are considering whether or not a degree is actually essential to their career.

Accounting and finance jobs are generally well-paying, and stable, spanning a wide range of industries, company size and type. This makes them an attractive option for new graduates and for people considering a career change.

A person considering a finance or accounting career may be wondering whether spending the time and money to earn a degree will be more useful than spending that time gaining real-world experience.

Unfortunately, there is no definitive answer. Depending on the job and the company that you are interested in, a degree might help you get a foot in the door: on the other hand, many employers may prioritize on-the-job knowledge over strict degree requirements.

Advantages of Experience
1. Avoid College Debt.
The average student leaves college $31,172 in debt – an amount that takes an average of 21.1 years to pay back. Starting a career straight out of high school allows you to sidestep this debt, while launching a career in your chosen field.
2. Start Earning Immediately.
Attending college for an accounting degree defers earning potential for years – two for an associate's, four for a bachelors, with an additional 1-2 required for a master's. The median salary for an accounting clerk, a job available to candidates without a degree, is $39,000 – meaning that not only can you avoid tuition costs and debt, you begin earning immediately.
3. Evaluate the Job.
For most of us, our idea of a job rarely matches the day-to-day reality. However, with experience, a candidate already has a deep understanding of what the job will be like – and hopefully, then, will be a better fit.
4. Advantages to Employers.
Expanding job requirements to encompass candidates with experience in place of a degree offers benefits to an employer, as well. The pool of available candidates is expanded, making it easier to find a good candidate in a tight labor market. A degree isn't always indicative of job fit or success; but someone who has been in a similar position will have a better understanding of the job and a track record of success.
Advantages of Degree
1. Initial Entry to Field.
A degree helps to open doors to the companies that have rigid degree requirements for
entry-level accounting
positions; and it can help a candidate to enter the field at a higher level (and higher salary) than a non-degree holder. For example, a Budget Analyst is an entry-level job available to degree holders, with an average salary
1
of $58,024.
2. Changing Jobs.
While experience may be enough to move forward on a career path at one company, candidates that are interested in moving to a different company may find it challenging without a degree.
3. Additional Certifications.
Sometimes, to progress along a career path a person will look to gain additional certifications. For example, accountants may take a CPA exam, while finance professionals use the CMA. These certifications can open doors to higher-level positions in the field, but they both require bachelor's degrees.
For new entrants to the field, gaining experience at a job rather than entering a bachelor's degree program may make sense. It allows a candidate to gain a realistic view of the field before investing significant time and money in pursuing a career; avoiding the cost of college and potential debt while beginning to earn immediately.

However, a degree can open many doors, both at those companies with rigid degree requirements and for those who are looking to advance their careers. The best thing for anyone considering a career in accounting or finance is to seriously evaluate long-term career goals, and determine whether the initial cost of a degree will be worth it in the potential for higher pay and increased opportunities.
Visit our job board or contact Sparks Group today to get a start on your new career in cybersecurity.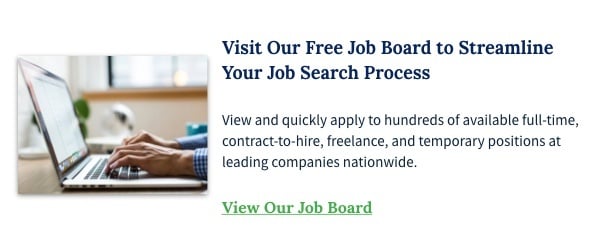 Sources:
[1] https://www.salary.com/research/salary/listing/budget-analyst-salary