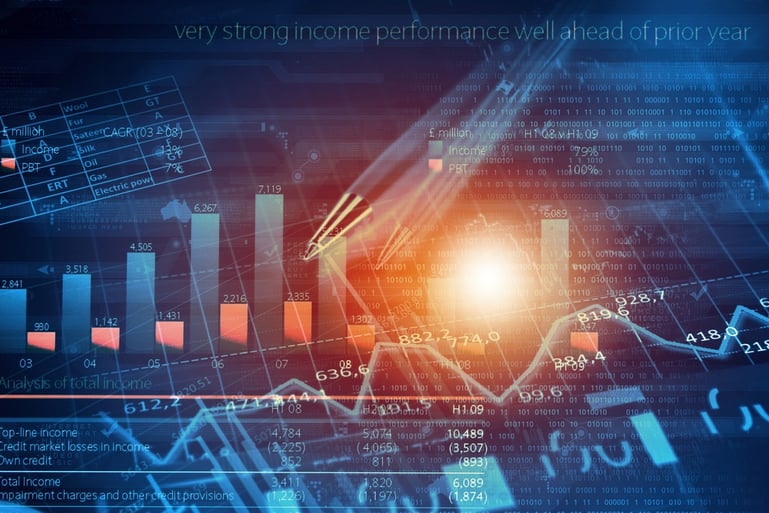 If you've been searching for a new accounting or finance position for a while, but are hearing crickets, it's time to make a change. There's no need to take on this initiative alone, when you don't have to. Recruiters are experts at helping accounting and finance professionals like you take the next step in their careers. As staffing industry insiders, they have the connections and resources needed to help you get the kind of attention that you deserve from hiring managers.
4 Ways Accounting and Finance Recruiters Can Boost Your Career
Still not convinced you need the help of a recruiter to find your next accounting or finance job? Here are four benefits you'll realize from this partnership:
Assess Your Overall Marketability: Recruiters spend a great deal of time with hiring managers, so they know exactly what they want. You may think you've presented yourself as the ideal candidate, but are unknowingly doing many things very wrong. Your recruiter can work closely with you to determine which areas you excel in and clean up those that need a little polishing.
Gain Access to Exclusive Positions: Many top organizations post their best accounting and finance positions exclusively through staffing agencies. If you're not working with a recruiter, you may never even hear about these openings. Don't miss out on your dream job at an amazing company because you wanted to navigate your search alone.
Get Feedback on Your Interview: It's beyond frustrating to think you did a great job in an interview, only to get a rejection letter shortly after. When you work with a recruiter, you will actually get feedback on your interview to learn what you did well and where you fell short. You can use these valuable comments to improve, so you don't make the same mistakes at your next phone, behavioral, or panel interview.
Offer Insights on Companies You're Interested In: Accepting a job offer is exciting, but also a huge gamble, as it's impossible to know what working for the company will be like. Recruiters know the ins and outs of many organizations in your area, providing you with a unique chance to learn more about the company culture before you ever even submit your resume. Save yourself a lot of headaches by plotting your next career move with a recruiter!
More Tips for Accounting and Finance Professionals
4 Top Accounting Skills and Trends You Need to Know Now

Searching for new accounting or finance jobs? Contact Sparks Group. We offer a variety of diverse and challenging opportunities at locations throughout Maryland, Virginia, and Washington DC.