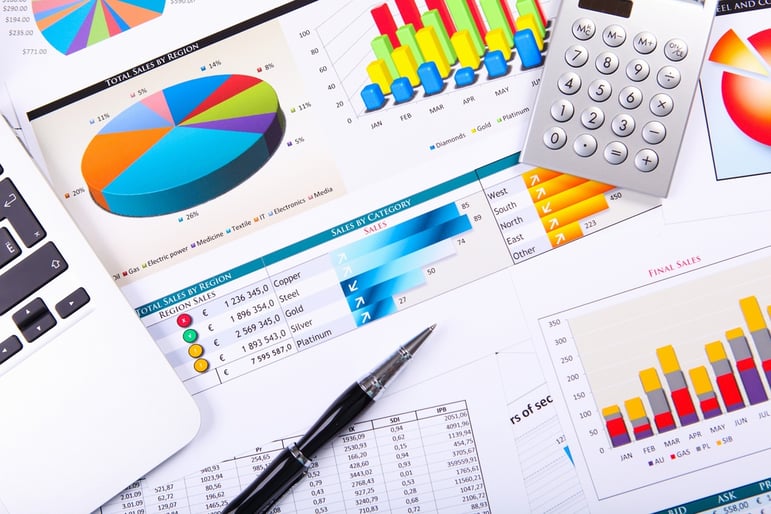 Work in finance or accounting is broad, often fast-paced, and requires keen attention to detail. Accounting and finance jobs may be tough to break into, but it's not impossible.However, it does take some thoughtful planning.
Related: 4 Things an Accounting and Finance Recruiter Can Do For You Career
Here are five tips to keep in mind:
Start on the "front line" to move yourself up. For many professionals in finance or banking, the first step on the career ladder is to work as a bank teller or financial adviser. In these roles, you'll directly assist customers as you learn how funds are managed, transferred, and tracked. One benefit of starting here is that you learn the details of the job by performing it, which becomes an asset when you are asked to step into a managerial role.
Consider specializing early. Specializing in a field within finance, banking or accounting, such as card services or operational management, can help you stand out from the crowd when it comes to promotions or seeking employment with a new bank or company. Find the tasks you love to do, and use these to shape your future work.
Don't shy away from certifications or credentials. Many positions in finance or accounting, including being a certified public accountant or a financial analyst, require you to pass certain qualifying exams. Don't shy away from these – the credential can open many doors for you that would otherwise be closed in your accounting or finance career. Instead, learn all you can about credentials and certifications to choose the one that's right for you.
Gain more education as needed. Although a degree in finance, accounting, or business isn't always required to break into the finance or accounting sectors, further education in areas related to your work can be invaluable as you climb the career ladder. Get a head-start on your education plans by learning which courses and degrees are most common in the field, then plotting your course.
As always, it helps to have someone by your side. When you're breaking into any professional field, it helps to have the support of an experienced staffing partner. Your recruiter has spent years building relationships with accounting and finance professionals in the city they serve, and they can connect you with great employers.
At Sparks Group, our experienced recruiters can help you break into the finance or accounting sector by connecting you to great companies. Contact us today to learn more.