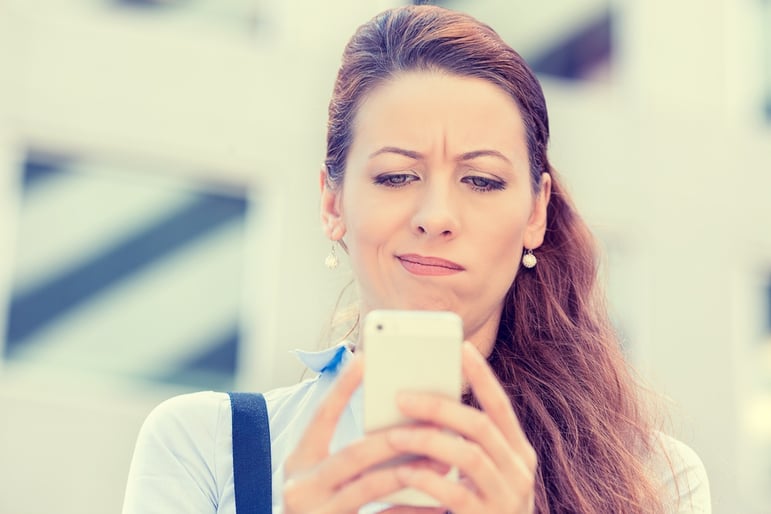 Getting a call for a job interview is very exciting ─ especially when it's a position you really want. However, sometimes life happens and you may realize you're not going to be able to make it to your interview after all.
Prospective employers don't know you, so making an early impression as someone who can't follow through with a commitment doesn't look so good. Calling the hiring manager to cancel the job interview should be your last resort, after all other options have been exercised.
Related: 10 Commonly Asked Behavioral Interview Questions
This drastic measure should only be taken in emergency situations, such as a death in the family, a very severe illness, or a scheduling conflict with your current job.
Four Tips on How to Cancel a Job Interview
If you must cancel your interview, follow these four tips to stay on good terms with the recruiter or hiring manager and keep them interested in hiring you:
Give as Much Notice as Possible: Canceling an interview on the day it's scheduled is simply bad form. The more notice you're able to provide the interviewer with, the better. Calling to cancel or reschedule a job interview a few days in advance will likely not disrupt their schedule, but will be seen as a huge waste of their time if canceled within 24 hours. Be sure to call and email if you don't get a hold of the interviewer right away, to ensure they receive your message in a timely manner.
Provide an Appropriate Reason for Cancelling: You will be expected to give a reason for not being able to attend the job interview, but you do not need to get too specific. Simply saying that you've fallen extremely ill and don't want to spread your sickness or are dealing with a family emergency is perfectly sufficient. No one wants to hear intimate details of the situation.
Apologize for the Inconvenience: Be sure to apologize and behave in a humble manner when rescheduling. Reiterate that you are still interested in the position. The company went out of their way to schedule a time to talk with you, so you don't want to brush that off as no big deal. Acting entitled will get you nowhere.
Send a Follow-up Thank You Email: Follow up your rescheduling with an email thanking the interviewer for being so flexible. This simple gesture shows that you are genuinely sorry for having to cancel and really do want the opportunity to interview with the company.
Ready to find an exciting new career opportunity? Contact Sparks Group. We have been successfully connecting job seekers to rewarding employment opportunities since 1970. We have established partnerships with many of the Washington, DC/Baltimore metropolitan area's leading organizations. For more great career advice delivered right to your mailbox you can also subscribe to our blog using the form at the top of the page.