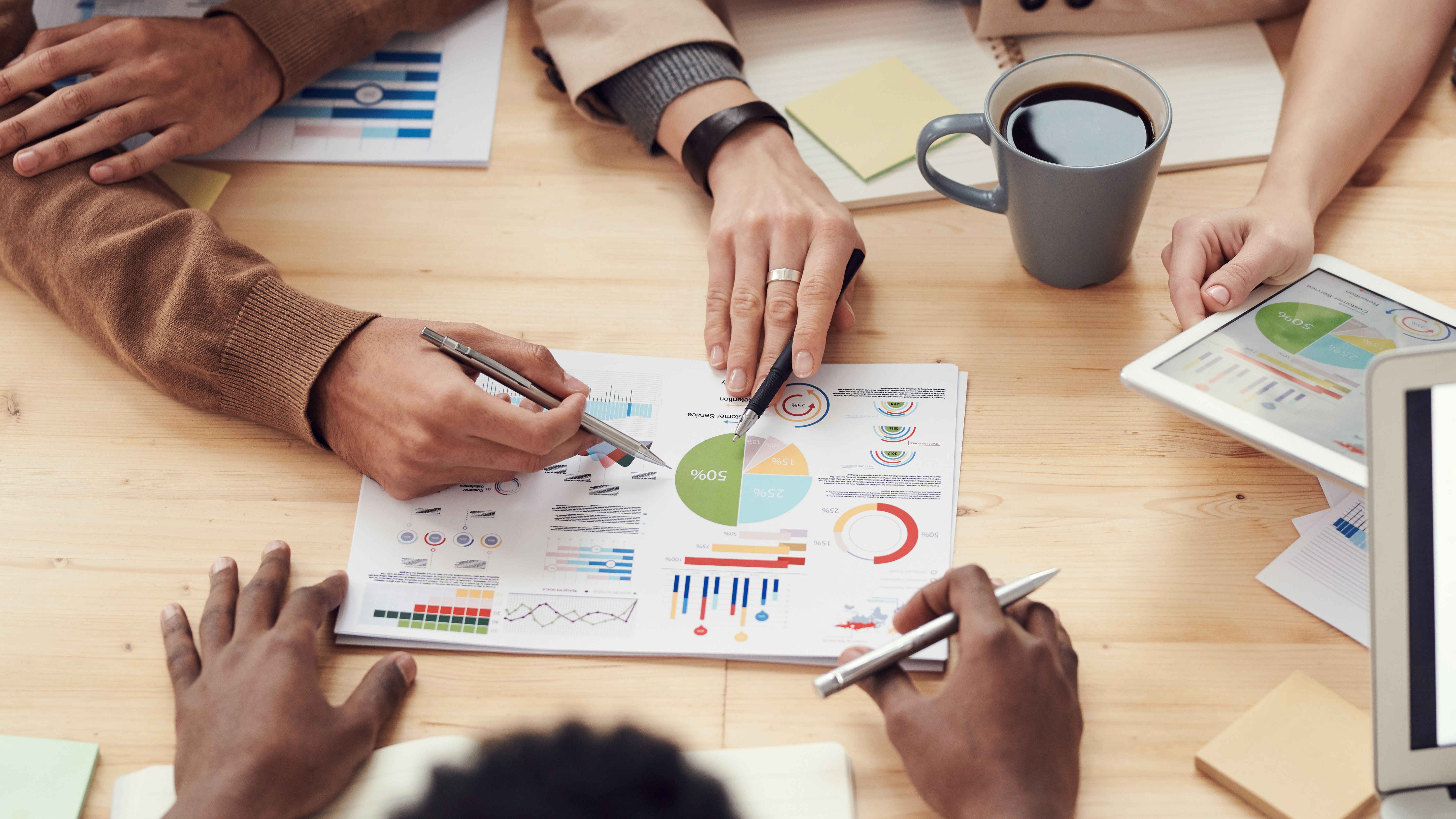 In October 2021, Sparks Group partnered with research satisfaction research firm, ClearlyRated, to help us gauge our clients' overall satisfaction with our services. The results of the survey will be used by ClearlyRated in the naming of its Best of Staffing Awards list in February 2022. Sparks Group has achieved Diamond Award status for client service and has been privileged to receive this award every year since 2012. Sparks Group is hopeful to be honored again in 2022 for the tenth straight year.
Sparks Group received 108 responses from its clients with over 83% rating us a 9 or 10 out of 10! For comparison, according to ClearlyRated's 2021 Staffing Industry Net Promoter Score (NPS®) benchmark study, service leaders like Nordstrom (75%) receive similar satisfaction scores. The table below shows Sparks Group's client satisfaction scores (2018-2022), in comparison to average scores for the industry provided by ClearlyRated. Sparks Group is proud to note that our scores are routinely 2-3 times the industry average.

More than three-quarters of client respondents included a testimonial for how Sparks Group provided world-class service to them. Based on the comments that Sparks Group received, there were five major themes that staffing clients valued in a staffing and recruiting partner. The following details these themes, along with a corresponding testimonial for each:
1. Quality and Professionalism of Candidates/Contract Employees
"The [contract employees] we have in place are wonderful. Not only are they hard workers, but they have fit in with the team beautifully." – Manager at a Financial Services Company in Northern VA


2. Excellent Client Service/Account Management
"Working with Sparks Group, Vicki specifically, is always a pleasure. Even when we don't have a successful placement, the process goes smoothly and I feel our [staffing requests] are heard. We receive timely feedback and the team has been very accommodating. Our program is set up such that we engage only a handful of partners on any given search. Sparks Group is one of the few that I will reach out to engage, knowing that they will be excited [about] the opportunity and submit quality candidates." – Staffing Coordinator at a Financial Services Company in Charlotte, NC
"[Sparks Group] did everything asked on the front end of things, like providing candidates within a specified timeframe and following up once candidates started to ensure all was going well. – Sales Manager at a Consumer Services Company in Waco, TX


3. Communication Processes, Timely Responsiveness, and Excellent Follow-up With Clients
"Our account executive is very responsive and proactive. She keeps me up-to-date on what is happening in my office." – Program Manager at a Large Regional Healthcare System in Washington, DC


4. Rapid Turnaround Time for Orders, Quick Time-to-Fill
"I decided to make a permanent hire based on the temp you found for me, and the candidate was found in a matter of a couple of days. Very happy with the experience." – Contracts Manager at a Nonprofit Research Organization in Bethesda, MD

"Sparks Group has always been a reliable source to get good candidates within a quick timeframe. We have hired several employees that were sent through Sparks and we have maintained a great working relationship." – Manager at a Large Media Company in Washington, DC


5. Understanding the Needs of the Client and Expertly Matching Employees to the Client Work Environment
"Jessica was absolutely phenomenal! She's a great partner to our in-house TA team, she listens carefully to the pain point and provides solutions." – Recruiter at an IT Services Company in Northern VA
To Our Clients
We would like to extend our sincere appreciation to everyone that was kind enough to reply to the survey, as well as for your continued partnership in helping make Sparks Group one of the best staffing and recruiting service providers in the U.S., and a top workplace in MD, VA, DC, NC, and beyond.
About Sparks Group
Sparks Group is a full-service staffing agency that understands the core values of your business to personalize our hiring approach. We specialize in placing exceptional talent in full-time, temporary, or contract positions in diverse industries and companies to streamline your hiring process and help your business grow.
Request a consultation with a staffing and recruiting expert to learn how Sparks Group can help you attract and hire top talent in a competitive candidate market.